Westbury Music Fair | Westbury, New York
What could be more apt for a cold winter's night?  Get warm and cozy as you sit back and  hear the sweet sounding melody of Jim Brickman's piano music.  Experience a heartwarming night filled with delightful holiday music, as Jim Brickman takes the stage on the 29th of November, 2012, 8:00 pm at the Westbury Music Fair.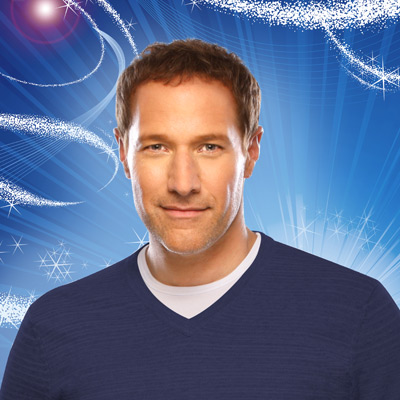 Jim Brickman is often classified as a new-age piano artist, but sometimes he doesn't quite fit into this mould.  Jim Brickman has revolutionized the way everyone appreciates piano music.  He added pop elements into his pianoinstrumentation, through vocal collaborations with mainstream pop and country music superstars.  Brickman is a pianist and a notable songwriter.  His stand-out compositions have often featured vocal renditions of artists such as Martina McBride, Laura Creamer, Michael W. Smith, Donny Osmond, Olivia Newton-John, Collin Ray, Lady Antebellum, among many others.  Among the adult contemporary artists of this day, Brickman has the most number of chart-topping hits which include "Valentine", "By Heart",  "The Gift", "Destiny", and many more –which propelled six of his albums to gold and platinum status.
On a winter's night, this is the perfect way to warm your hearts…Feel the love, delight in the music of Jim Brickman. A must-see concert for all ages.  Get your tickets now!