Westbury Music Fair | Westbury, New York
Saturday Night Live alumnus, Jim Breuer is set to bring the house down and rolling on the floor with laughter as he takes the stage for a one-night-only stand-up comedy performance at the Westbury Music Fair in New York.  Show is scheduled on the 30th of November 2012, at 8:00 pm.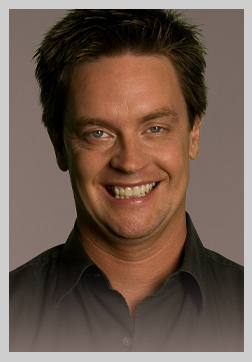 After 20 years of being on the comedy spotlight, Jim Breuer is still at it –continuing to wow audiences with his off-the-wall humor and endearing charisma.  From comedy clubs, to TV sitcom sets such as "Home Improvement", and to the set of every-comedian's-dream-destination, Saturday Night Live (SNL),  Jim Breuer turned into a national sensation.  He got his biggest break via SNL by playing an original character named Goat Boy, and his raving impersonation of  Joe Pesci.  Along with his great career milestones, Breuer was cited by Comedy Central as one of the '100 Greatest Stand-Ups of All Time".  In the big screen, his notable performances include the cult film "Half Baked," alongside Dave Chapelle; plus significant roles in films such as "Zookeeper," "Dick," "Titan A.E." and "Beer League."
If you want to laugh till you drop,  make sure you don't miss out on Jim Breuer's show.  It's fun and wild laugh trip of a lifetime!  Buy your tickets now.