NYCB Theatre at Westbury | Westbury, New York
The world class ventriloquist Jeff Dunham is bringing his foray of hilarious characters to the NYCB Theatre at Westbury on Thursday 14th August. Expect to see hilarious antics from the Loveable screwball Peanut, the Mexican José Jalapeño on a Stick, boggled eyed Achmed the dead terrorist, The old curmudgeon Walter and more. One of the funniest shows in the world, from the greatest ventriloquist of our time!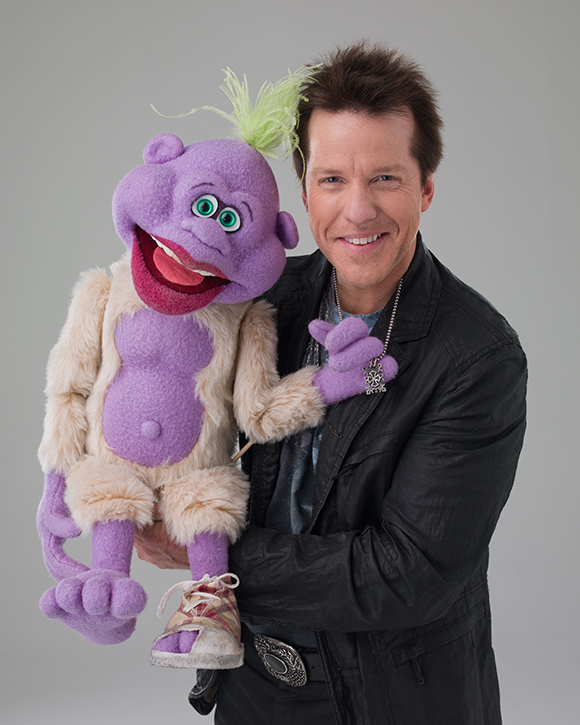 Times magazine have recently said that Jeff Dunham is the most popular comedian in the United States, that comes as no surprise, with his loveable trio of characters and hilarious comedy routines. Whether it's Achmed: The Dead terrorist or Peanut each character has unique and extremely funny personality.
In recent events Achmed has finally caught up with his long lost son Achmed Junior, aka 'AJ' and Peanut has a new Hobby with his 'Little Ugly Jeff.