NYCB Theatre at Westbury | Westbury, New York
At the tender age of 13 Jackie Evancho is already a platinum and Gold selling Classical crossover artist. With 5 Studio albums under her belt she is an up and coming singer set for international stardom. For an opportunity to see this talented young singer at the NYCB Theatre at Westbury on Wednesday 23rd April, grab your tickets now!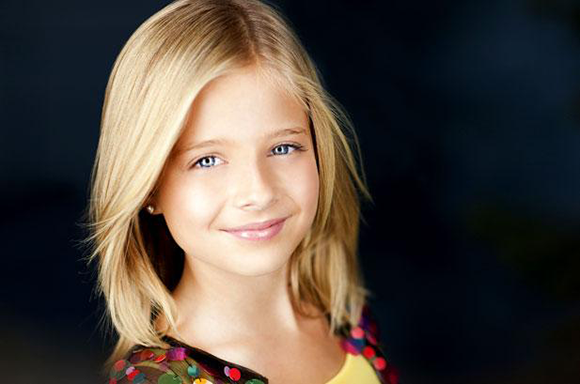 Jackie Evancho first appeared on TV on the hit show "Americas got Talent" and wowed audiences and judges with her stunning, powerful voice. She released her debut album O Holy Night, was released in November 2010 and became the year's number 1 best-selling debut recording with sales exceeding 1 million copies and earning her a platinum certification.
Her U.S. shows are also sell-outs and have been taped for broadcast on PBS for the Great Performances series. Jackie's first PBS special was one of the top pledge producing performances in PBS' history. When PBS aired Dream With Me In Concert during the latter half of 2011, it instantly became one of their most broadcast programs of the year and was used extensively during pledge drives.