NYCB Theatre at Westbury | Westbury, NY
You need not go into the wild to take an animal adverture experience.  Jack Hanna is taking it to you right at the comfort of The Westbury Music Fair halls!  This fun, exciting, and educational experience is happening on the 12th of January 2013.  Show starts at 1:00 pm.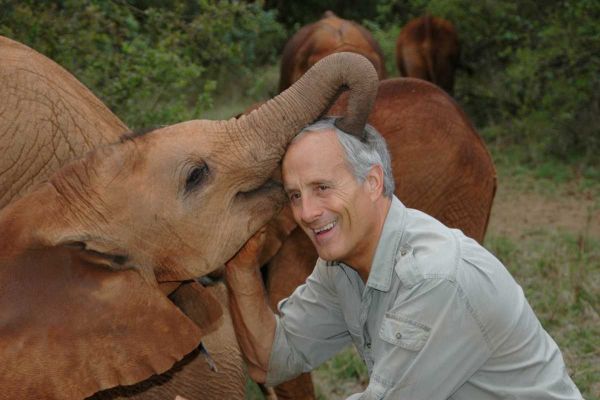 Jack Hanna, or fondly called as 'Jungle Jack' is one of the pillars of creating awareness, understanding, and advocating the welfare of animals.  He is an animal expert and zookeeper who worked as director of the Columbus Zoo and Aquarium.  His most notable achievement is that of greatly improving the facilities and uplifting the reputation, quality, and awareness of the zoo.
Since then, the media took notice of his notable contributions and has invited him for appearances for commentaries as an animal expert in high profile TV shows like Larry King Live, Nancy Grace, Maury, and Hollywood Squares.  He has written a number of children's books, and has hosted his own TV shows like Jack Hanna's Animal Adventures from 1993 to 2008, Jack Hanna's Into The Wild (2009-2010) and Jack Hanna's Wild Countdown since 2011.
It is but rare to treat your friends and family to a show that is both entertaining and educational.  This is one show that entirely fits the bill.  A fun learning experience is guaranteed for one and all!  Get your tickets now!