NYCB Theatre at Westbury | Westbury, New York
One of the "longest, most influential, and most diverse careers in the pantheon of popular music" – The Isley Brothers RETURN to the stage for 2017! Get ready to catch the legendary Motown vocal group live in concert as they bring all of their unforgettable classics such as "Summer Breeze" "For The Love Of You" "That Lady" "This Old Heart Of Mine" as so many more!
The Isley Brothers are bound to give fans a show that will stay in their hearts and memories forever, don't miss out on this wonderful show! Get down to NYCB Theatre at Westbury on Sunday 15th January!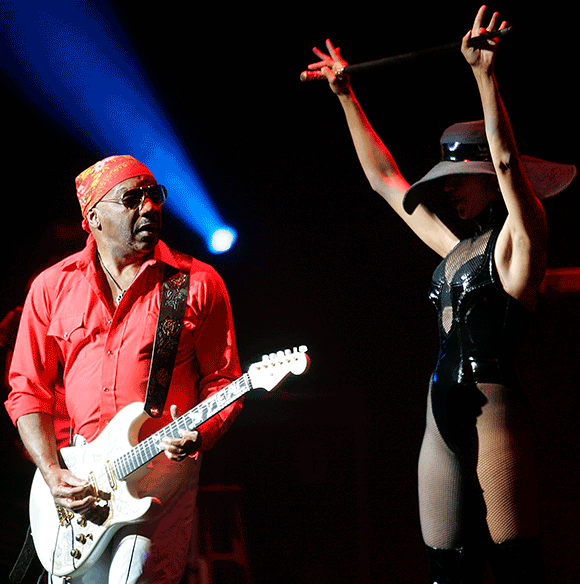 The Isley Brothers are known in so many different genres for their groundbreaking and influential songs. Not only did they take the spotlight in the Motown scene and the glory days of Top 40 in the '60s and '70s… these incredible guys have had endless artists in Hiphop sample them and remix into new tracks for the modern day music scene. The Isley Brothers are loved and recognized quite literally through the years!
Save
Save