NYCB Theatre at Westbury | Westbury, New York
This fall, highly-acclaimed Canadian stand-up comic Howie Mandel is bringing his live comedy stand-up show to Long Island, New York! On Sunday, 19th November 2023, Mandel will be lighting up the NYCB Theatre at Westbury with his hilarious bit, anecdotes, and chuckle-inducing punchlines. His observational comedy style has been his best asset, and fans can look forward to his uncensored comedy on this one-night laugh trip. The famed TV celebrity and comedian is easily one of the most recognizable faces on TV. After all, he has been a judge at America's Got Talent since 2010! Last year, he also bagged Canada's Got Talent gig! Since then, his incredible humor has been on display for millions of viewers, but fans ain't seen nothing yet! When PG ratings disappear, that's when Mandel will deliver his finest act! So if you're keen on experiencing great comedy this fall, you should quickly secure your tickets now to his stand-up comedy concert at the NYCB Theatre at Westbury!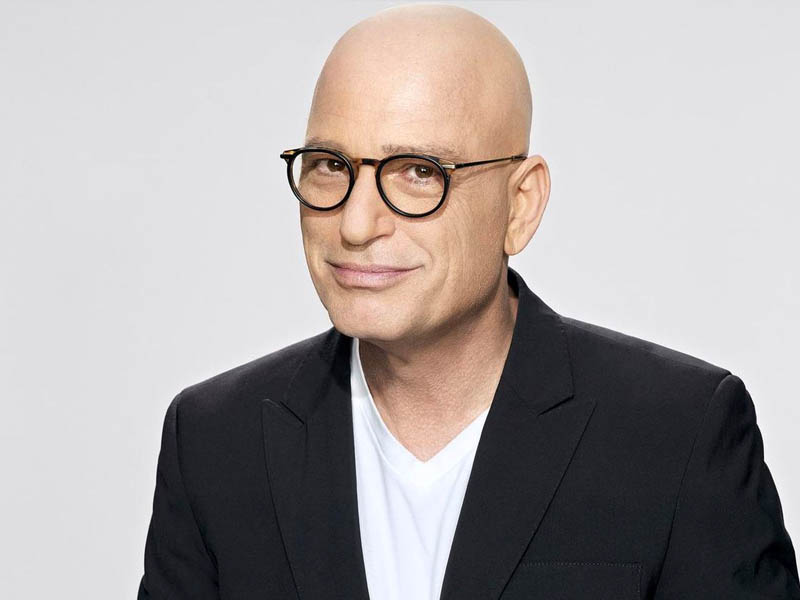 Howie Mandel is a Toronto-born comedian known for his impressive stint as judge of the reality competition series America's Got Talent. In 2010, he took over the role of David Hasselhoff, who left the show due to prior engagements. Since then, Mandel has been on the judging panel featured alongside Sharon Osbourne and Piers Morgan. Last year, Mandel became part of CityTV's Canada's Got Talent Season 3. Apart from talent shows, Mandel has also hosted other high-profile programs, such as Deal or No Deal and Netflix's Bullsh*t the Game Show.
Early in his career, Mandel was working the comedy circuit in Toronto. While honing his stand-up material and techniques at Toronto's Yuk Yuk's, Mandel also worked as a carpet salesman. In 1978, he was able to book a week-long gig. Over the years, Mandel has developed a stark reputation as a comic. He also became a regular performer in Los Angeles' The Comedy Store. In 1979, he was discovered by a producer of Make Me Laugh, a comedy game show. As a result, Mandel made several appearances on the show in a span of two years. The same year, Mandel opened for David Letterman for a summer tour. He was later signed to do a TV special at CBC-TV.
Over the next decade, Mandel began working as an actor and starred in various films and TV series, including PopClips, Gas, Littel Monsters, and Hansel and Gretel. Mandel also lent his voice to animated films like Gremlins 2: The New Batch, The Tangerine Bear, and Pinocchio 3000.
In 1992, Mandel released his self-titled comedy show. Howie featured several guest performers, including Littel Richard, Lita Ford, and Gilbert Gottfried. Mandel launched a sketch comedy series, Howie Mandel's Sunny Skies, three years later. In 1998, Mandel also launched the Howie Mandel Show.
During his early stand-up comedy gigs, Mandel channels his alter ego Bobby, who uses a latex glove over his head. He inflates the glove using his nostrils until it propels off his head. This stunt inspired the title of his first comedy special, Fits Like a Glove. He no longer performs this routine, but fans can look forward to his incredible observational comedy.
Catch Howie Mandel at the NYCB Theatre at Westbury by scoring your tickets now!