NYCB Theatre at Westbury | Westbury, New York
This summer, sensational '60 icons The Turles are taking their fans on a nostalgic trip! The spectacular folk rock band, responsible for hits like "Happy Together," "It Ain't Me Babe," and "She'd Rather Be With Me," is bringing their highly-anticipated outing across select cities! On Saturday, 10th June 2023, the Happy Together Tour makes its way to the NYCB Theatre at Westbury, New York! The band also brings special guests like Gary Puckett and The Union Gap, The Association, The Vogues, and The Cowsills! Join this incredible night of great music and hits by scoring your tickets now!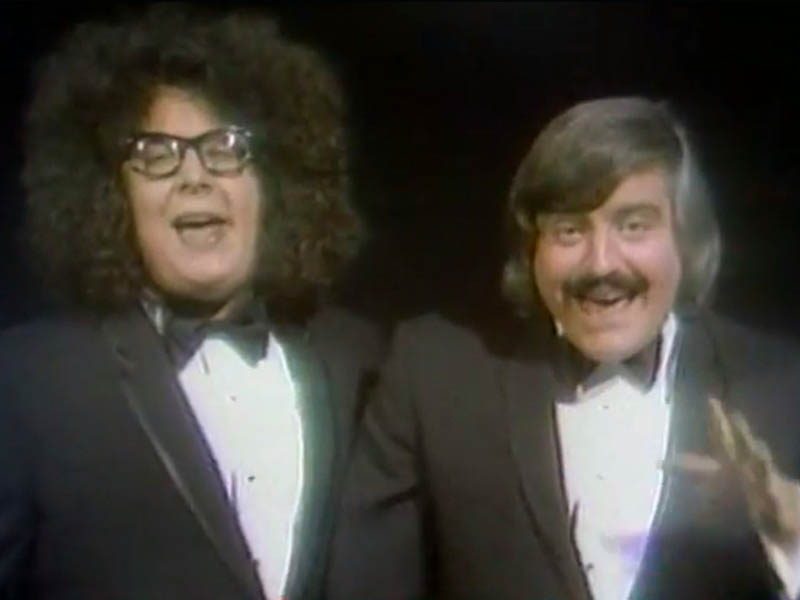 The Turtles dominated the '60s and '70s with their incredible top-40 hits. The band from Los Angeles, California, emerged in 1965 and started dropping excellent songs like "It Ain't Me Babe," "Elenore," You Showed Me," and their most celebrated song, "Happy Together." They released their debut album, It Ain't Me Babe, in 1965 and immediately broke into the Billboard 200 and US Cashbox. Besides spawning its highly-successful title track, the album also features the single "Let Me Be."
The following year, The Turtles dropped their follow-up album, You Baby. The critically-acclaimed record initially had 12 tracks, but a reissue through Repertoire Records was later realized, containing over 26 tracks. The album spawned the massive title track, "You Baby," originally performed by The Vogues, The Turtles' version entered the Billboard Hot 100 and peaked at number 20.
In 1967, The Turles released their highest-charting album, Happy Together. The 11-track recorded notably featured the sensational title track and "She'd Rather Be With Me." The album eventually sold over 500,000 copies in the U.S., earning the band a coveted gold certification. The album was reissued four times by different record companies with varying bonus tracks.
Catch The Turtles and special guests this summer by securing passes to their NYCB Theatre at Westbury concert! Tickets are now up for grabs!