NYCB Theatre at Westbury | Westbury, NY
Frankie Valli comes to NYCB Theatre at Westbury on Friday 25th April 2014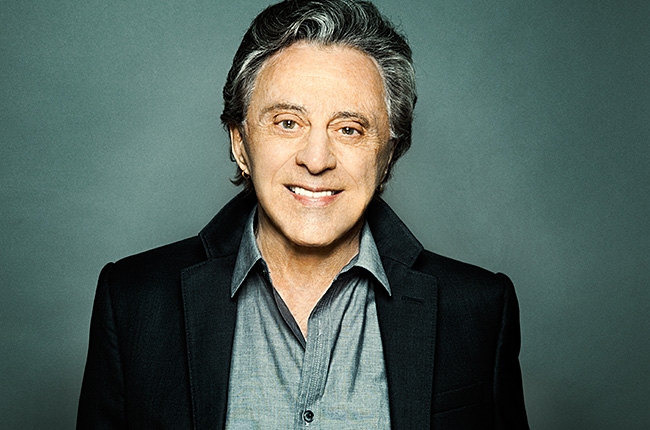 Are you ready? Are you excited? Well, you should be! Frankie Valli is heading for the NYCB Theatre at Westbury! The superstar will be on stage for a three night set this April for his 2014 tour which has been predicted will be a huge sell-out!
Would you believe a man who worked once upon a time as a barber could have such an outstanding talent? With solo hits such as 'My eyes adored you' & 'Grease', as well as twenty nine top forty hits with The Four Seasons, Frankie Valli is no stranger to the spotlight! His career started in 1962 and he has been a renowned legend ever since! Known for his fantastic falsetto voice, Valli erupted into fame as the lead singer of The Four Seasons. Over the years his talent has been seen time after time, including several appearances in the critically acclaimed TV show 'The Supranos'! He was inducted in to the Rock and Roll Hall of Fame in 1990. In 2007, Frankie payed tribute to his career's birth decade with the first album release in fifteen years, 'Romancing The 60's'. The album has a number of classic hits including 'What becomes of The Broken Hearted' and 'Take Good Care of My Baby'!
This superstar is still on stage and still as popular and classic as ever! Don't miss out on your ticket!