NYCB Theatre at Westbury | Westbury, New York
The man, the myth, the legend, Engelbert Humperdinck comes to NYCB Theatre at Westbury on Friday 1st October 2021! World-wide superstar from an age gone by, Engelbert Humperdinck has been singing, dancing and winning our hearts for five decades, everyone, and I mean everyone will have a song at the back of their mind that, even if they don't recognize the name, is attributed to Engelbert Humperdinck. He may have won Grammys, Golden Globes, AMA Awards, but he's got something not many artists can boast about, Humperdinck was one of the first nine people to be honored with a plaque on the Leicester Walk of Fame!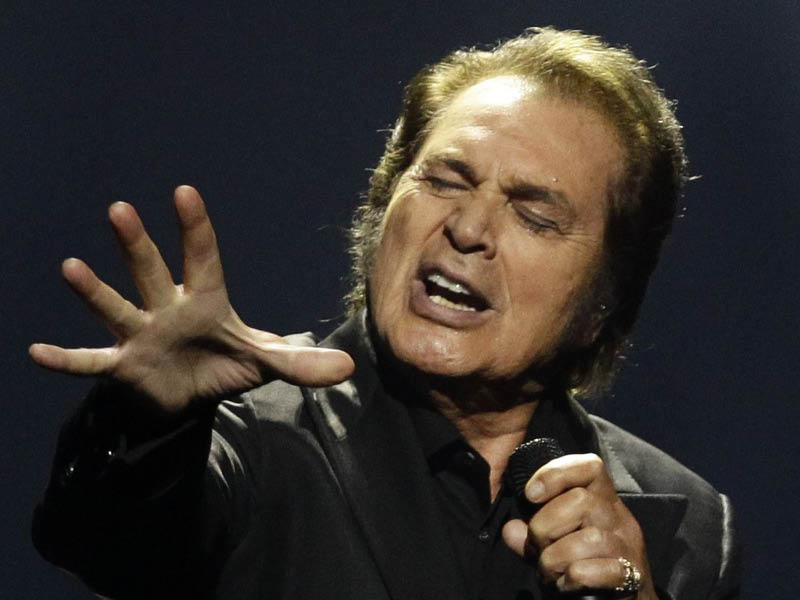 Engelbert Humperdinck is an English pop singer. Humperdinck has been described as "one of the finest middle-of-the-road balladeers around". His singles "Release Me" and "The Last Waltz" both topped the UK music charts in 1967, and sold more than a million copies each. Engelbert exploded on to the music scene in the sixties with The Beatles and the Rolling Stones. The shy handsome boy catapulted almost instantly to world icon. He became great friends with Elvis Presley and the two legends often performed each other's songs. His first single in the charts was "Release Me," which went into the Guinness Book of Records for achieving 56 consecutive weeks on the charts. It was No. 1 in 11 countries. In a career spanning almost 50 years, Engelbert has generated sales in excess of 140 million records, including 64 gold albums and 23 platinum, four Grammy nominations, a Golden Globe, and stars on the Hollywood Walk of Fame and Las Vegas Walk of Fame. He has performed for the Queen four times and many heads of state. He has recorded everything from the most romantic ballads to movie theme songs, disco, rock, and even gospel. His unique voice has charmed millions of fans around the globe.