Westbury Music Fair | Westbury, New York
Let the good times roll!  Be there as baby boomers converge to reminisce and enjoy the music of  Bobby Rydel, Lou Christie, and many more in a live concert dubbed as 'Doo Wop Extravaganza'.  Mark your calendars, it's a date on the March 23, 2013 at the Westbury Music Fair, NY.  Show starts at 7:00 pm.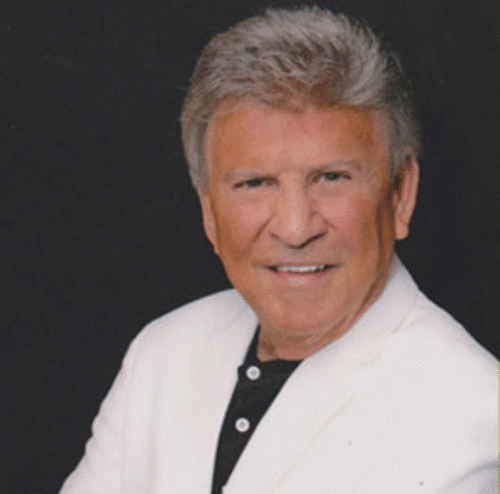 The best days of rock n' roll and doo wop music will come reeling back again. Time to relive the era of 'doo wop' — the time when vocal harmonies soared on high with songs about friendships, first loves, summer loves, heartaches — songs that marked the golden years of the rock n' roll era.  The baby boomer generation experienced this blossoming sound during the 50s and 60s.  Yet, this is the kind of music is still in full bloom.  A new generation of fans are discovering and feeling the influence of the doo wop sound to this day.
This year's Doo Wop Extravaganza 2013 line-up include:
BOBBY RYDELL
LOU CHRISTIE
WILLIE WINFIELD & THE HARPTONES
VITO PICONE & THE ELEGANTS
THE TOYS
THE KNOCKOUTS
and THE BROOKLYN REUNION
The Mystics – The Passions – The Classics
Take a trip down memory lane with music that makes you feel glad all over.  Doo Wop Extravaganza will surely take you back.  Buy your tickets now and get the best view.  You don't want to miss the ride!