Westbury Music Fair | Westbury, New York
When he proclaimed 'the day the music died', it struck an emotional chord with music fans.  Since then, music afficionados have looked-up to him as reverent music icon capable of stirring deep emotions and comforting the soul.  Master story-teller, legendary singer-songwriter, Don McLean, will be hitting the live concert route once again.  Experience the magic of music nostalgia as Don McLean dishes out his anthemic hits "American Pie", "Vincent", "And I Love You So", and many more…, happening on the 13th of July 2013, at the Westbury Music Fair, Westbury, New York.  Don McLean is joined by a featured performance by fellow folk-pop-standards singer-songwriter, Judy Collins.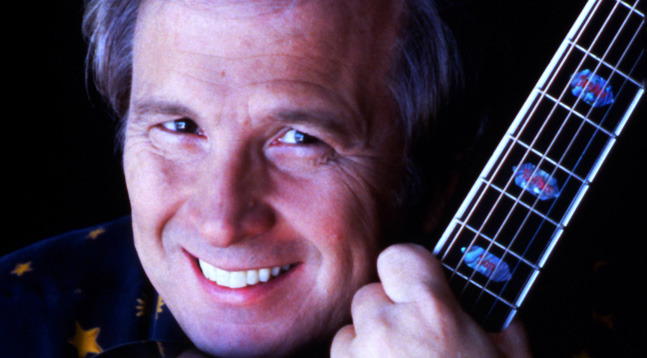 For the record, Don McLean was rejected 72 times by music labels.  This did not deter the young singer-songwriter from writing and pursuing his flair for writing melodies with folk-pop-rock sensibilities.  Slowly but surely, McLean's album charted two years after its release; yet to this day, more than 42 years after it topped the charts, we still hear radio airwaves and voices echo with the epic strains of "American Pie".  In 1991, "American Pie" was re-issued as a single in the UK, and still charted at the Top 20.  In 2002,  he was inducted  into the Grammy Hall of Fame; and in 2004, the Songwriter's Hall of Fame inaugurated him into their fold and cited his body of work, stating:   "Don McLean: his work, like the man himself, is very deep and very compassionate. His pop anthem 'American Pie' is a cultural phenomenon".