NYCB Theatre at Westbury | Westbury, New York
The Doo Wop Extravaganza RETURNS for another year at NYCB Theatre at Westbury on Saturday 10th December 2016!
Touring sensation Doo Wop Extravaganza will take you back to the hey-days of the 50s with a night full of some of the best Doo Wop acts! So what are you waiting for? Get on your dancing shoes and head on down to re-live the classics with the original artists themselves!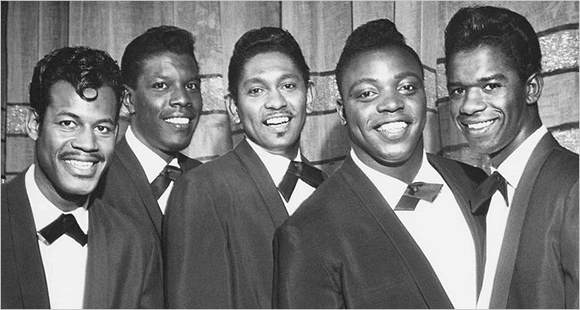 2016 line-up includes;
The Duprees – Most famous for their biggest hit, their rendition of "You Belong To Me" and their big band sound that took over the 1960's live music scene.
The Marcels – Known for their "bomp-baba-bomp" and "dip-da-dip" classic hit, 'Blue Moon' this incredible song sold over 1 million copies and is featured in the Rock and Roll hall of fame for one of the top 500 songs that shaped rock and roll. A wonderful recognition that proves their influence on the music scene.
The Coasters – These guys need no introduction as the writers and vocalists behind the enormous hit "Down In Mexico," this world-wide famous song has been in many featured films.
As well as – The Elegants, The Capris, Shirley Alston Reeves and The Knockouts!
Save