NYCB Theatre at Westbury | Westbury, New York
Take a trip down memory lane with me, to the 1950s and 60s: an era of tight harmonies, walking basslines, and a whole lot of groovin' goin' on! Once again, Dick Fox's Doo Wop Extravaganza comes to NYCB Theatre at Westbury, for some fall fun that will have you dancing your cares away to the very best doo wop bands from back in the day! Bringing you all the classics, this is a night of entertainment at its best!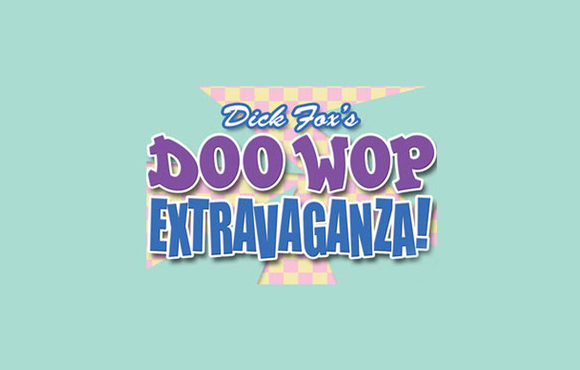 This fall, the incredible lineup is as follows:
Lou Christie
The Skyliners
The Tymes
Shirley Alston Reeves (Former Lead Singer of The Shirelles)
Eddie Holman
The Del Saints
& The Knockouts!!!