NYCB Theatre at Westbury | Westbury, NY
Come sail away with Dennis DeYoung on May 10, 2013, Friday at the Westbury Music Fair in New York. Feel your spirits liven up as he fills the air with his revitalizing voice. It's gonna be a romantic musical gala, a banquet of theatrical evening, it's gonna be everything you want it to be! Be there at 8:00 PM.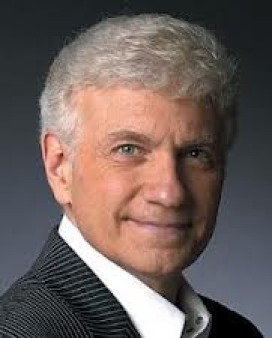 American singer, song writer, musician and producer, Dennis DeYoung is also known as the former lead singer, keyboardist and  founding member of the rock band Styx. He began his solo career in 1984 when he released his first album "Desert  Moon" which scored a Top 10 hit and was heavily featured on MTV. The follow-up single, "Don't Wait for Heroes" also cracked the Billboard top 100. Being a diverse musician that he is, DeYoung performed a concert with an orchestra featuring songs from Styx, his solo works and his 1997 stage  musical The Hunchback of Notre Dame in February 2000. Throughout his career he's been a brilliant on stage performer, giving chills to mesmerized crowds, he has released quite successful albums like "One Hundred Years from Now", a stateside CD Dennis DeYoung and the Music of Styx Live with Symphony Orchestra which went on to achieve platinum status and has been in different TV shows. DeYoung was honored with the "Great Performer of Illinois Award" by his native Chicago  on July 12, 2009.
Let all your worries fade away. Let yourself be engulfed by every enchanting harmony.
Book your tickets now and be ready to experience a night of fantastic extravaganza!