NYCB Theatre at Westbury | Westbury, New York
Classic Albums Live comes to NYCB Theatre at Westbury on Friday 24th January 2014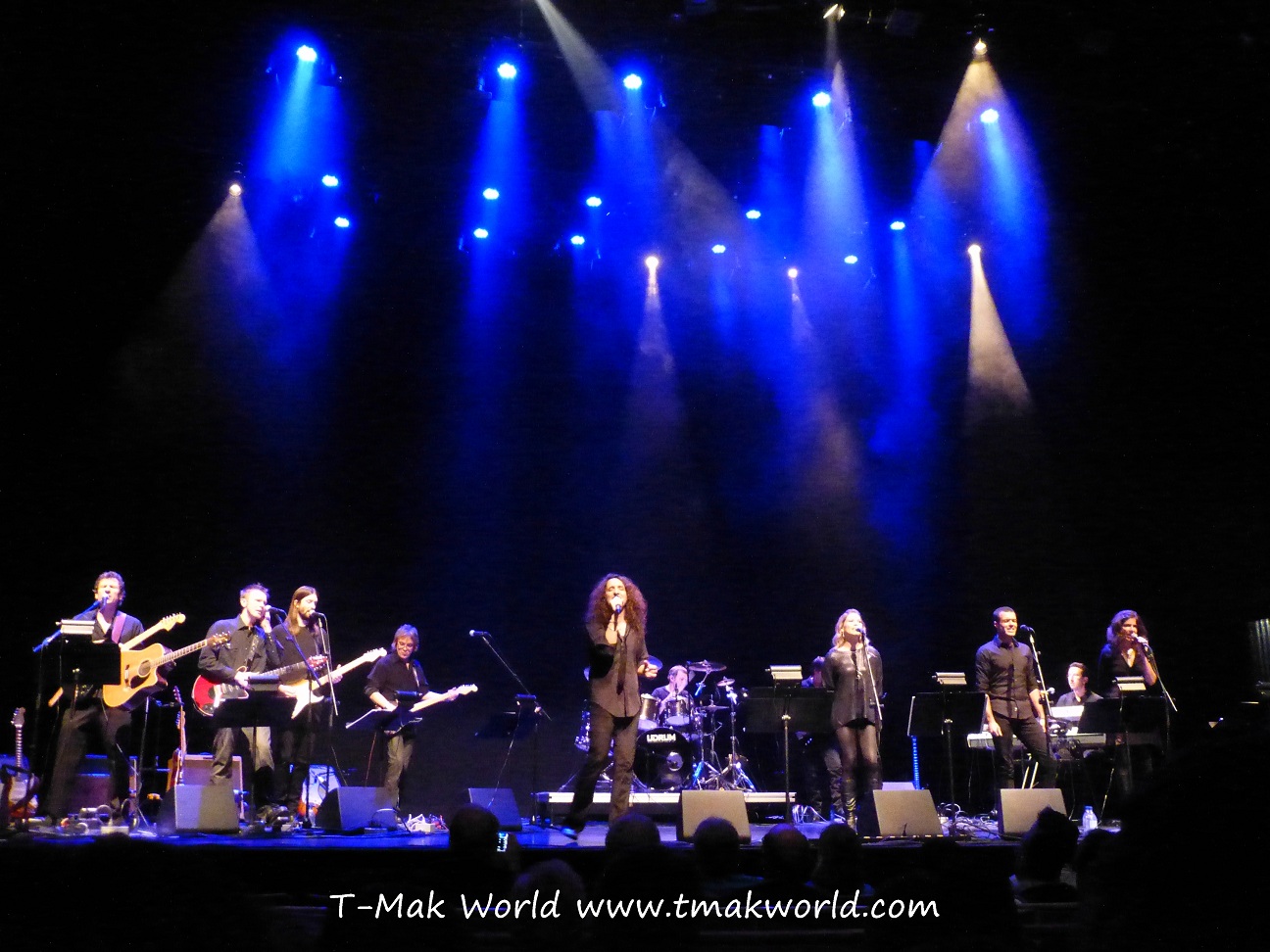 Celebrating 10 years of performances, Classic Albums Live are taking the stage in The NYCB Theatre at Westbury on Friday 24th January 2014! Be there from 7pm to see these fantastic artists capture the 'Dark Side of The Moon' by Pink Floyd!
Classic Albums Live is a concert series which was originally based in Toronto, Ontario. In recent years, they have branched out, performing throughout Florida to Vegas. They really do go all out to make sure that they create a night to remember, working alongside orchestra's, chiors, schools and sitarists. The idea was formed and put into a reality by founder Craig Martin. Craig started out as a composer for TV and film music whilst working in cabaret until he found his calling with Classic Albums Live. Past performances include Albums by Led Zepplin, The Beatles, Fleetwood Mac, Supertramp and The Rolling Stones. This show will be focussed in its entirety to Pink Floyd's eighth studio album 'Dark Side of The Moon' released in 1973. The album sold as multi platinum throughout the world, being in the top ten best selling albums of all time in France, New Zealand and the UK. It was certified as 11 x platinum sales from the US in February 1990. Classic Albums Live promise to bring this album to life! They usually do a mixture of greatest hits after the album performance so be prepared for some real classics from the long reign of Pink Floyd!
Tickets are available now… get yours for a night not to be missed!