Westbury Music Fair | Westbury, New York
Cinderella's Wedding is finally here! Pick up the family and get down to the NYCB Theatre at Westbury, New York! The show starts at 11:00am on Tuesday the 23rd of July 2013!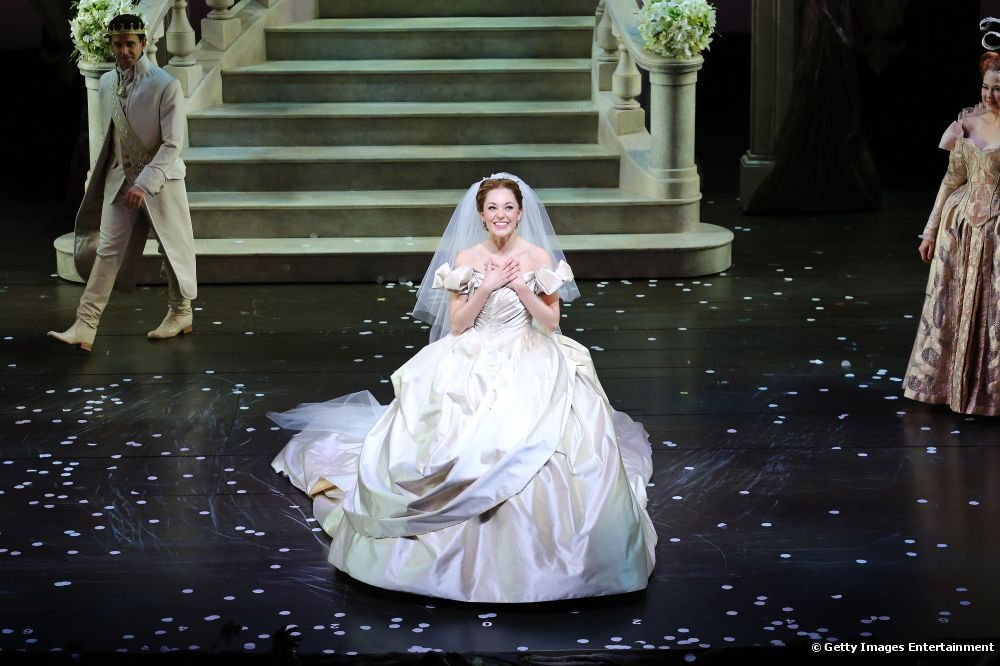 Join Cinderella on her fantastical journey as the story continues, picking up after Prince Charming chose her. The show is packed with fun filled theatre seeing Cinderella through her excitement for the upcoming wedding. As if everything in even this fairytale could be so easy… someones meddling finds the Spanish Ambassador with an ancient document; Is Prince Charming already betrothed? Where does that leave Cinderella? All the answers will be found in this lively show along with some new music.
The shoe fits… Have you got a ticket to the wedding?