Westbury Music Fair | Westbury, New York
A man with an enviable gift of singing and innate passion to write songs overflowing with emotion, Chris Young's deep and soulful voice is absolutely phenomenal. Set your mind free, toss all your worries away and have an indulgent Sunday night at the Westbury Music Fair as Chris Young  serenade you on 17 February 2013 at 8:00 PM.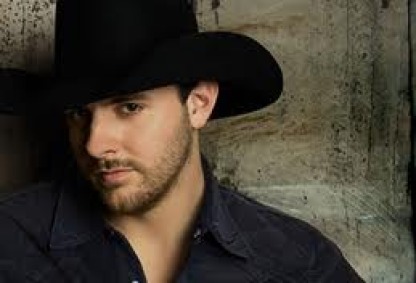 After prevailing the television program Nashville Star in 2006, Chris Young became famous as an outstanding American country music singer. That same year, he released his self-titled debut album through RCA Records which produced two singles "Drinkin' Me Lonely" and You're Gonna Love Me" on Hot Country Songs. He was hailed as the country's Best-selling New Male Artist of 2006. His second album was released on September 1, 2009 titled The Man I Want To Be. This album was certified gold and three of its singles all climbed to number one. In 2011, Young released the single "Tomorrow" which became his 4th number one and first platinum single. His third album, "Neon" produced his fifth number 1 single "You". His soothing voice seems to be fated to the country genre but he has the amazing ability to intensify it and give it a contemporary youthful enthusiasm. He penned most of his songs thus the lyrics reflect his personality, ideals and the things he believes in. He was nominated as the Top New Solo Vocalist by Academy of Country Music and Grammy Award's Best Male Vocal Performance for "Gettin' You Home". He earned American Country Awards' Breakthrough Artist of the Year and Single of the Year for Voices.
Anyone who listens to him singing can easily relate to his songs and simply get drowned to his captivating voice. What could be more pleasing than clearing your head and let yourself delight with Chris Young's music. Buying tickets for you and love ones will be the best treat! Do it now.