NYCB Theatre at Westbury | Westbury, New York
This summer, the "Queen of Funk" makes her way to New York. The legendary R&B singer Chaka Khan will be performing at the NYCB Theatre at Westbury on Wednesday, 1st June 2022! The ten-time Grammy Award singer will be performing her greatest hits "I Feel for You," "Tell Me Something Good," "Ain't Nobody," and plenty more. The former singer of Rufus is still going strong after four decades of being active in the music industry! Get charmed by Chaka Khan's timeless music and vocal prowess. If you have not seen her perform live yet, this show is what you call a once-in-a-lifetime opportunity! Get your tickets now to see and hear the legend, Chaka Khan!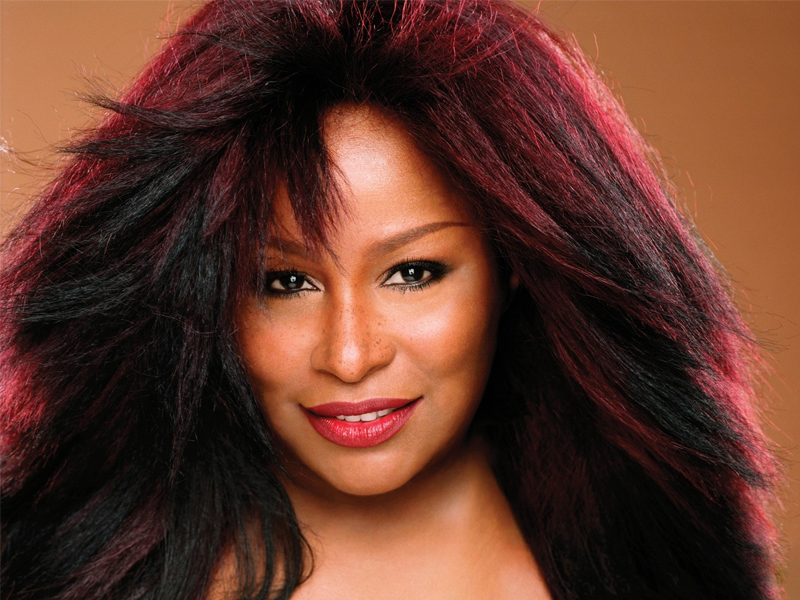 Chaka Khan entered the limelight when she joined the American funk band, Rufus. During the early '70s, the band was a phenomenal success. Their song "Tell Me Something Good" served as their breakthrough song and later won the band their first Grammy Award for R&B Vocal Performance by Duo, Group, or Chorus. With Khan's vocal ability and the band's penchant for writing good, high-energy songs, the band gained a reputation for being phenomenal live performers.
Chaka Khan worked on a few solo projects before ultimately parting ways with Rufus. In 1978, Khan released her debut album, Chaka, featuring the hit single "I'm Every Woman." The song's popularity led to a platinum certification from the Recording Industry Association of America (RIAA) for Chaka. Khan would work with Rufus a few more times before officially leaving the band. "Do You Love What You Feel" was one of the last hits they released together. The song peaked at number 1 on the U.S. Billboard Hot Soul Singles and number 5 on the U.S. Billboard Disco Top 100.
In 1990, Khan, together with Ray Charles, won a Grammy for Best R&B Performance by a Duo or Group for the song, "I'll Be Good to You." The legendary R&B queen would continue to be nominated at the Grammys for her hit singles, "Love Me Still," "Missing You," "Never Miss the Water," "Stomp," and "Summertime."
During the early and late 2000s, Khan won two more Grammys for her songs, "What's Going On" and "Disrespectful," with Mary J. Blige. Her eleventh album, Funk This, won the Grammy Award for Best R&B Album.