NYCB Theatre at Westbury | Westbury, New York
Bob Weir & Ratdog comes to NYCB Theatre at Westbury on Friday 21st February 2014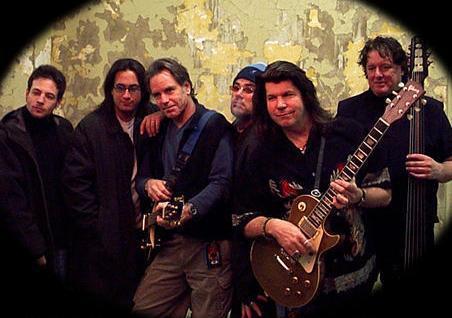 Get your fix of some good classic American Rock from Bob Weir & RatDog! The band will be at the NYCB Theatre at Westbury on Friday 21st February 2014 from 7pm!
Bob Weir is an American singer and songwriter, however, is best known for his extremely talented rhythm guitar playing. Bob started for the music scene at the age of just 16years. He was hugely influenced by The Beatles ad used their success as his own drive over the years. Bob's first band was known as Grateful Dead, for which he was the lead singer. Throughout his 30year career with Grateful Dead, Bob found it difficult to hold onto his love for some great guitar moments, thus started up various other bands and released his own solo album 'ACE'. One of the bands formed by Bob Weir is Ratdog. Ratdog band members include Jeff Chimenti, Steve Kimock, Jay Lane, Robin Sylvester and Rob Wasserman. Formed in 1995, Ratdog are best on stage and can boast as having done over 800 shows to 2008. The band have produced two studio albums; 'Evening at Moods' in 2000 and 'Live at Roseland' in 2001.
There has been limited stage performances in recent years… Get tickets while you can as demand is running high!