NYCB Theatre at Westbury | Westbury, New York
Who says that only the class nerd or the resident geek can have fun learning science? Bill Nye The Science Guy is 'edutainment' personified. He makes learning about science facts and figures fun and understandable for people from all walks of life. If you want to be blown away by the amazing stuff that science is made of, catch Bill Nye The Science guy as he makes his way to the NYCB Theatre at Westbury on Friday 21st November 2014.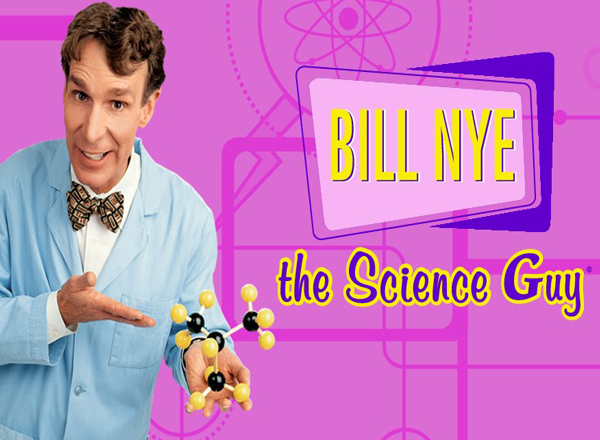 Bill Nye studied and practices mechanical engineering after earning the degree Cornell University. He worked for Boeing in Seattle, where he made training videos and films and pursued projects such as building a hydraulic pressure resonance suppressor for the 747. Yet showbiz beckoned soon afterwards, where began professionally writing and acting for the scientific demo segments of the TV show Almost Live!. Soon enough, he was getting roles in live action segments of the animated series of 'Back To The Future', as an assistant to Dr. Emmett Brown. Then he hosted his own show, Bill Nye the Science Guy, under the Disney/PBS production.
You'll never think cutting or skipping class with Bill Nye The Science Guy. Learning science has never been this fun. This show is definitely an A+ ! Get your tickets now!