NYCB Theatre at Westbury | Westbury, New York
It's the closest thing to the legendary Queen themselves, yes you heard it right – Almost Queen are coming LIVE to NYCB Theatre at Westbury on Friday 27th December 2019! Bring all of the famous Queen superstar epic songs back to life… with their triumphant show they give fans exactly what they want as they churn out hit after hit on the stage! Join them to catch all of your favorites right before your eyes! You won't be disappointed, as many concert-goers will tell you, this show is impeccable! Book tickets today!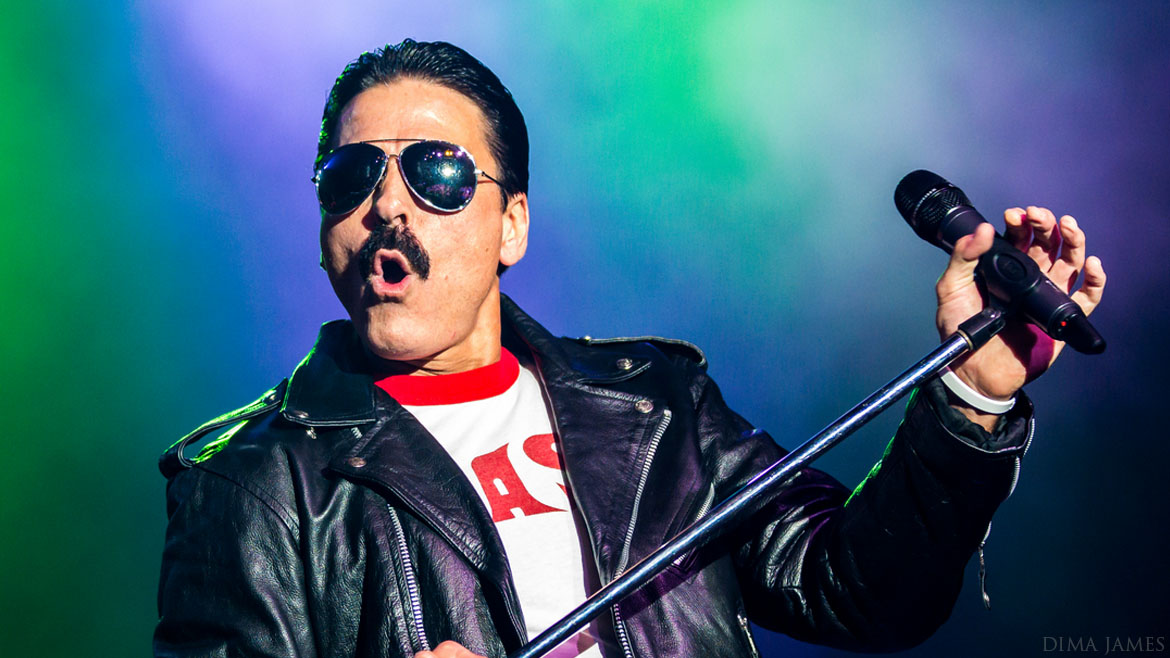 "Almost Queen sounds & looks so much like the original band!"
"Almost Queen really sounds so much like the original Queen band! They are excellent performers! Great concert!"
"This is a MUST SEE GROUP!!!! They were FANTASTIC!!!!!"
"Almost Queens is one of the most amazing cover band in this country..they were so good we were begging fo rmore !! Joe Russo resurrects Freddie!!!"
"Say what you will about the tribute bands, but these guys get it right! If you love Queen music, and want a fun evening of entertainment, look no further. I go to a lot of concerts (This is my 4th in the last 2 weeks alone), and I can honestly say this was one of the most exciting performances I've seen in a long time! They had the crowd whipped into a frenzy. It was almost as much fun watching the audience as it was the band. In traditional Queen fashion, Almost Queen takes their encore bows to the recording of "God Save The Queen" from "A Night At The Opera". But THIS crowd wasn't about to let the show end there. They chanted "one more song!" with such enthusiasm that the band had no choice but to return to the stage and indulge the crowd. We were told that this was only the 3rd time that happened in their 13 year history. Great night!"