Westbury Music Fair | Westbury, New York
Get together for a night of soulful, RnB, and inspirational music with Al Green.  For the hits that warmed your hearts, to the songs that inspired your soul, Al Green's got it all.  He's out to deliver a grand and delightful night of soulful music.  Catch Al Green's one-night-only live performance at the Westbury Music Fair in New York, on the 26th of October 2012.  Show starts at 8:00 pm.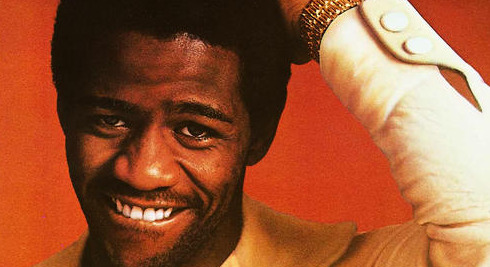 Think RnB.  One of the pillars of this kind of music is Al Green. He was well-loved by fans during his generation, yet he continues to influence the RnB sound of today.  Rolling Stone Magazine ranked him #66 in their list of the '100 Greatest Artists of All Time'.  The Rock n' Roll Hall of Fame Awards honored him with praise that he  is "one of the most gifted purveyors of soul music."
Al Green's rocketship to fame was launched in the 70s.  Nothing could stop his midas touch from spawning one hit gold record after another.  Hit songs like "You Oughta Be With Me", "I'm Still In Love With You", "Love and Happiness", and "Let's Stay Together", and many others, gave him sales of more than 20 million records.
Yet Al Green was called on to higher things.  The assault on him by former girlfriend, who later on committed suicide, and a bad injury from a stage fall became his wake-up call to pursue music inspired by his new found spirituality.  He was ordained  pastor of the Full Gospel Tabernacle in Memphis in 1976.  He focused on recording and releasing gospel albums.  In the late 80s he returned to his RnB roots and did amazing collaborations with the likes of Annie Lenox, Lyle Lovett, Queen Latifah,  John Legend, Corinne Bailey Rae and Anthony Hamilton.  One of his most recent success was the album Lay It Down, in 2008, which reached number nine on the Billboard hit album chart.  After 35 years, Al Green does it again!  He continues to be active both the recording and concert scenes.
"Let's Stay Together" still rocks to this day!  That's the magic of Al Green.  Don't miss this exciting night of music that would keep you glued to your seats screaming out for more!  Get you tickets now!