Westbury Music Fair | Westbury, New York
The Monkees are back! Join them on Fiday the 19th of July 2013! The show starts at 8:00pm at the NYCB Theatre at Westbury, New York… Are you ready?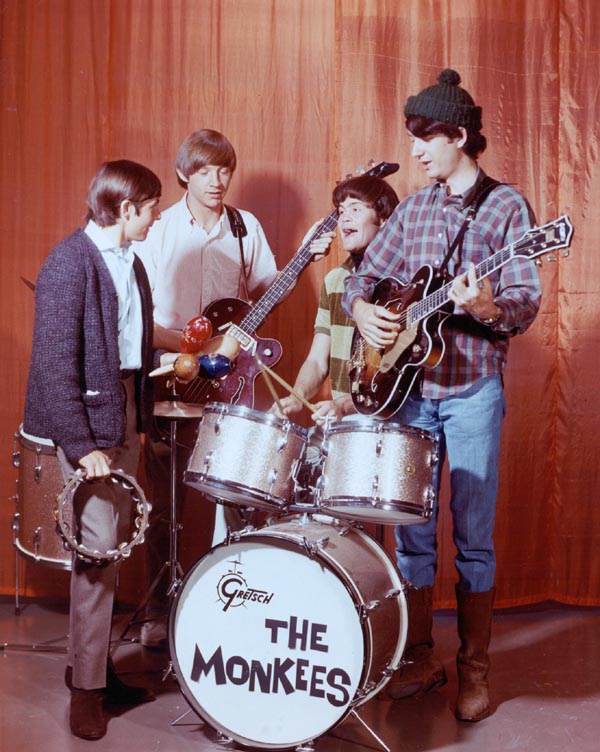 The American-British pop group, The Monkees were brought together from the casting process of a TV series aired initially between 1966 and 1968. The original foursome; Peter Tork, Davy Jones, Michael Nezmith and Micky Jones were talented musicians, actors and later in their career proved to be songwriters too. In 1966, they had their debut onNBC with the immediate hit 'Last Train to Clarkesville'. By the mid nineties, The Monkees have proved themselves as having their own legacy to leave, releasing the first album solely produced by the fur band members independantly; Justus. Peter Tork left The Monkees in 2001, whilst the surviving trio continued to stick together. Since then Michael Nezmith has released a solo album and the three Monkees are setting the way touring during 2012 and 2013 with hits such as 'Hey hey, we are the Monkees', 'A manufactured image', 'You know we love to Please' and 'No Philosiphies'. Time has undoubtedly vindicated their music, making it still as fresh as the day it was recorded.
Don't miss out on some true music and entertainment. Tickets are on sale now!