NYCB Theatre at Westbury | Westbury, New York
Iconic rockers ZZ Top are out on the road and hitting it up at the NYCB Theatre at Westbury on Sunday 15th March 2015! The tour, which has been rescheduled due to Bassist Dusty Hill who suffered a hip injury, is now confirmed for 2015. They will play all the hits, get your blues, rock on. Join one of rocks most influential groups, tickets available now!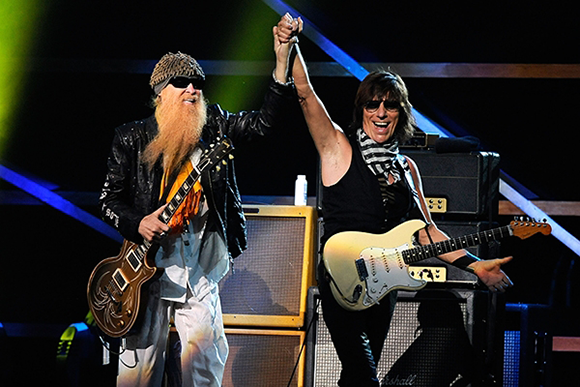 For decades ZZ Top have been rocking stadiums around the world, seasoned rock veterans, the Texan band didn't reach commercial success until 1983's Eliminator, ZZ Top made a quantum leap from best-kept secret to massive stardom. Afterburner (Number Four, 1985), which contained such video hits as "Rough Boy" (Number 22, 1985), "Sleeping Bag" (Number Eight, 1985), "Velcro Fly" (Number 35, 1986), and "Stages" (Number 21, 1986). The album sold over 3 million copies.