Westbury Music Fair | Westbury, New York
When you're lounging on the most comfortable couch ever and sipping the most calming tea, what song would you like to be played over and over? It must be a mesmerizing melody that will whirl your mind into a music-induced trance. June 07, 2013 at 8:00 PM is going to be your luckiest night because Willie Nelson will be performing live at the Westbury Music Fair in New York to take you back on your sweetest days once more!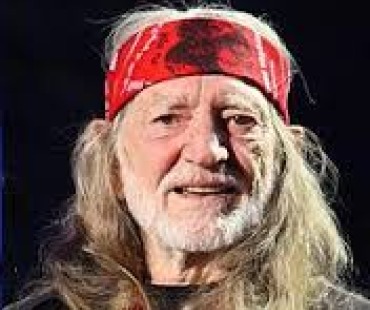 The icon of country music, Willie Nelson has written over 2500 songs and has released almost 300 albums making him one of the most prolific album makers of all time. The living legend singer and songwriter have spawned several Grammys, American Music Awards and Country Music Awards. He got his first sweet taste of fame with his album released in 1975, "Red Headed Stranger" which features his first song to reach number 1 on the country charts, the "Blue Eyes Crying in the Rain". This song has also brought his first Grammy Award for Best Country Vocal Performance. Five decades have passed but Willie's music still lingers and becoming more enthralling than ever. Hit songs like "To All the Girls I've Loved Before", "Always On My Mind", "Crazy" and "On The Road Again" have ingrained an echoing tune in the hearts of listeners of all generations.
Would you dare miss an instant trip  back on your teenage days? You better not! Call the important people in your life, pack your concert-essentials and book your tickets now.