NYCB Theatre at Westbury | Westbury, NY
What better way to earn yourself a beer by running for 5km? That's what the Rock and Brew Fest is all about. You run, you drink beer, simple! 3+ hours of Craft beer tasting is what you will be rewarded with, nothing better to hurry your butt across 5km. Rock N Brews Fest is coming to the NYCB Theatre at Westbury on August 1st.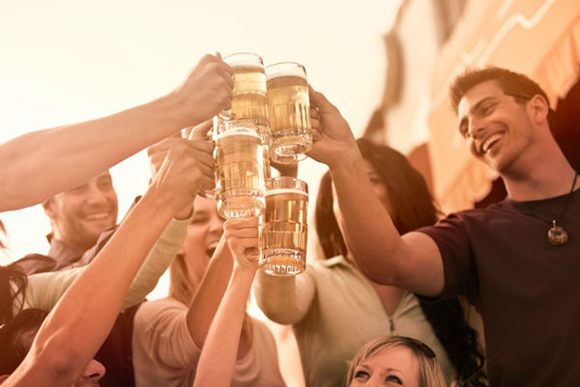 Wicked Awesome Productions are a full-time family owned company who set up multiple running an beer events throughout the year! Want to get fit and drink some beer? Then head on down for a fun day out!
TEAM COMPETITION
Groups of 4 or more may enter our team competition.
During registration enter your team name in the required field.
The BEST team wins, medals are awarded.
MISCELLANEOUS
Must be 21+ to enter the beer garden.
Walkers and strollers are welcome!