NYCB Theatre at Westbury | Westbury, New York
Legendary show star, Tony Bennett is coming to NYCB Theatre at Westbury on Friday 20th November 2015! After recent collaboration with Lady Gaga on their duo album, Cheek to Cheek, Tony Bennett is now hitting the road again. Get ready for this wonderful night of elegance and charisma as Tony performs some of the most famous Jazz and Pop standards, naturally in his own unique way.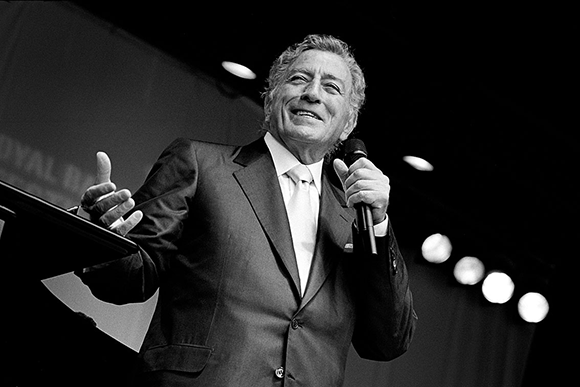 With 16 GRAMMY Awards under his belt as well as winning Best Traditional Pop Vocal Album five times, Tony Bennett proves himself to be one of the greatest singers of our time.
"The young people look great on television. They're youthful and have a lot of zip and energy, but when you see them live, they can only do about 20 minutes because they haven't got the training to hold an audience for an hour and a half or so."