NYCB Theatre at Westbury | Westbury, New York
Legendary multi-instrumentalist Todd Rundgren will perform a showcase of classic hits and well as tracks from his most recent album, 2013's critically acclaimed, State. Last marked the anniversary of his hit album A Wizard, A True Star, a fan favorite. He will touchdown at the NYCB Theatre at Westbury on Friday 31st October. Expect a lively show from the Rungren, tickets up now!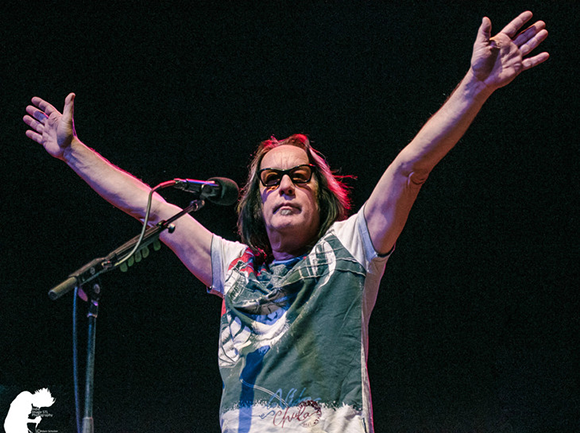 Todd Rundgren is a 70's music icon with decades of classic songs, his breakthrough came with the album A Wizard, A True Star. As well as his successful music career, He also produced a wide variety of artists over the years, including Meat Loaf, the New York Dolls, the Band, Badfinger, XTC and Hall & Oates. Songs like 'Hello It's Me,' 'I Saw the Light' and 'Can We Still Be Friends' kept him in the Top 40.