NYCB Theatre at Westbury | Westbury, NY
The Zombies comes to NYCB Theatre at Westbury on Sunday 22nd May 2016
It's the time of the season when love runs high and the vibe is ripe for a little bit of music nostalgia with THE ZOMBIES.
Indeed, The Zombies are back in the land of the living and music loving fans. This iconic band is now on the hot concert trail and will perform in various venues all over North America and other parts of the world. Legions of their fans are looking forward to spend a vibrant and splendid evening with a band they have loved all these years. The Zombies continue to pack music venues, so it is but wise to buy your tickets as early as you can. Don't miss out on the action, get your tickets now!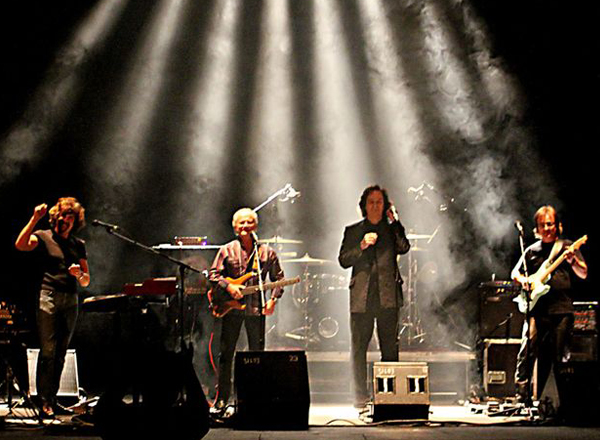 "She's Not There," "Tell Her No," "Leave Me Be," "Whenever You're Ready," "Time of the Season," "Care of Cell 44," "Goin' Out of My Head," "Time of the Season," "Imagine the Swan," and "Friends of Mine." This long list of hit songs alone prove that The Zombies are immortal. Formed in 1961, The Zombies was part of the iconic music movement called the British Invasion, along with other British bands like The Beatles, The Rolling Stones, The Who, and many more. Band members have come and gone, but founding members Rod Argent (piano, organ and vocals) and Colin Blunstone (vocals) have remained as the core and touring members.