Westbury Music Fair | Westbury, New York
Feel like harking back to your sweet teenage years? An American R&B group, The Spinners will bring back your underlying memories with their poignant songs. Reminisce the romance, heartaches and longings at the Westbury Music Fair in New York on February 16, 2013 at 8:00 PM.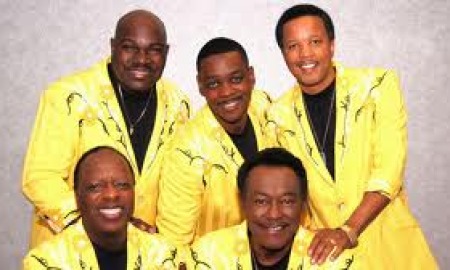 If you were a 70's youngster, you probably grew up with their golden oldies music. The Spinners are known for their meaningful romantic songs which they always elegantly carry out to engrossed listeners. They were the finest group of the early 70's, spawning classic hits like "Could It Be I'm Falling In Love", "I'll Be Around", "One Of A Kind (Love Affair)", "Rubberband Man" and "You're Throwing A Good Love Away". Over the years, they have gained 12 gold records with hits mounting to the top of Pop and R&B charts. These guys possess irresistibly enthralling voices blended with sultry and equally seductive musical instruments, they've definitely created  an amazing sound that earned them an enormous popularity up to this day. The Spinners highly praised members include Charlton Washington, Bobbie Smith, Henry Fambrough, Jessie Peck and Marvin Taylor.
Valentine shouldn't only be on the 14th, extend your lovely celebration until February 16 with the whole family. Get a move on buying your tickets and be ready to experience delightful déjàvu!