Westbury Music Fair | Westbury, New York
C'mon down, you're in for an exhilarating Sunday evening delight at The Price Is Right!  Welcome to one of the happiest places and moments on earth –The Price is Right – Live Stage Show, happening on June 2, 2013, 7:00 pm at the Westbury Music Fair, New York.  This is where people flash their biggest smiles because of those big, big prizes and surprises in store.  Be part of one of television's longest running game shows.  Everybody feels like a winner in The Price Is Right!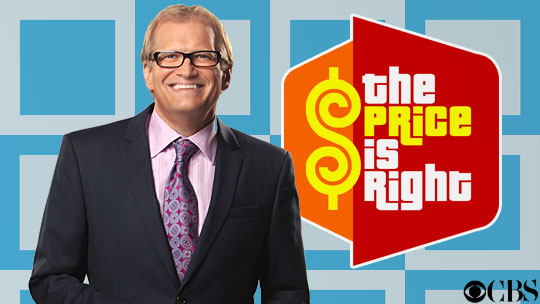 The Price Is Right has indeed become a household name and a worldwide family TV past time, since it first aired in 1956 with Bill Cullen as host.  The show revamped in the 1972, with the hosting stint assigned to Bob Barker.  Since then, ratings have skyrocketed and has expanded on to several international formats in various parts of the world.  The Price Is Right is one of the pillars of TV game shows.  It is considered the second longest running television show in history. It has expanded and extended its merchandising rights to print and board games, video games, and more recently, in online social media games.  Bob Barker has always been 'the face' of The Price Is Right, until his retirement in June 15, 2007.  After a season-long search, Drew Carey debuted as the new host on October 15, 2007.
If you want to feel like a winner, there's not better place than being on the live set of The Price Is Right.  The happy and victorious energy is that contagious! Bring out the winner in you.  Book your seats now!