NYCB Theatre at Westbury | Westbury, New York
Legendary 60's band, The Monkees are coming to NYCB Theatre at Westbury on Saturday 29th August 2015! Known for their songs "Hey Hey We're The Monkeys", and "Daydream Believer". They will be here rocking out all the classics on their 2015 tour which will feature the remaining original members – Michael Nesmith, Micky Dolenz and Peter Tork. It's set to be a wonderful tour as fans all over the world wait in anticipation and the band gets ready to give their best performance yet!
"The reaction to the last tour was euphoric"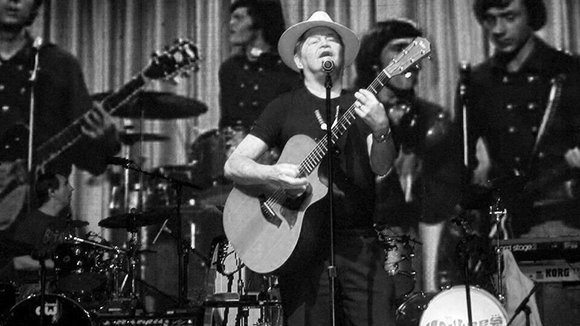 The Monkee's are one of the biggest pop rock bands in the history of music. Their success rate has always been at the top of the game with their classic songs selling over 75 million records worldwide! The peak of the bands career took place in 1967, when the band outsold the likes of fellow legends, The Beatles. The Monkee's became one of the most iconic vocal groups to ever live, "The two of us had such a nice blend on those early records. It was two-part harmonies like the Everly Brothers." A style of music that has influenced so many other artists to this day.
After a career of almost 44 years, The Monkee's decided to take a break and then reform once and for all in 2011, which marked their 45th anniversary. They followed the announcement with a tour that consisted of a total of 43 hot performances that grabbed the attention of their global fan base and put them back on the map!