Westbury Music Fair | Westbury, New York
Embark on a musical and magical journey with one of the best loved novels of all time! Antoine de Saint-Exupéry's "The Little Prince", will come alive onstage at the Westbury Music Fair, New York.  We've all loved the book, but this stage musical will make our eyes glow in sheer amazement and delight.  The loveable characters which include the Little Prince, the Pilot, the wise fox, the vain rose, those gruesome boabab trees, will surely leave you with inspiring food for thought and a big smile in your heart.  Save the date — January 13, 2013 at 1:00 pm.  It's an experience and a memory that the whole family will cherish forever…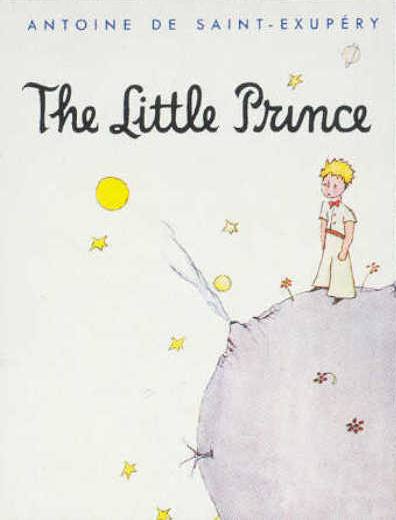 "The Little Prince" was first published in 1943, yet to this day, it is touted as  one of the best-selling books ever published.   It has been translated into more than 250 languages and dialects, and still raking in over a million copies every year.  This novel was written by Antoine de Saint-Exupéry, a French aristocrat, writer, poet and pioneering aviator.
"The Little Prince" has originated these famous quotations:
"One sees clearly only with the heart. What is essential is invisible to the eye."
 "You become responsible, forever, for what you have tamed"  
"It is the time you have devoted to your rose that makes your rose so important."
The Little Prince's character is an enigmatic child who narrates his tales of adventure, relationships, and learnings to a pilot stranded in his planet / asteroid called B-612.  This novel is a heartwarming story of friendship, loneliness, love, and loss, rich in wisdom, hope, and inspiration.
Give your spirit the gift of hope and feed your soul with nourishing grains of wisdom and inspiration.  "The Little Prince" is way of reminding you that life is beautiful….Make sure you get the best seat in the house.  Get your tickets now!