Westbury Music Fair | Westbury, New York
There are myriads of rock musicians all over the world but only few has the surreal ability to turn the clock back to the most amazing days of progressive rock music. Steve Hackett will lead his fans towards a remarkable musical expedition inspired by his amazing legacy with Genesis. Come to Westbury Music Fair in New York on the 27th of September 2013 and join him on his Genesis Revisited II Tour.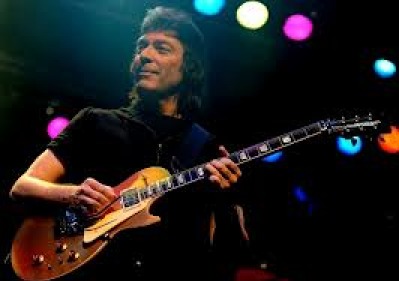 Before embarking on a solo career in 1977, Steve Hackett was renowned as a guitarist of the British progressive rock group Genesis. Selling around 150 million albums worldwide, the band is one of the highest-selling recording artists of all time. Hackett made an impact on the group's sound which is recognizable on such songs as "The Musical Box "and "The Return of the Giant Hogweed". He also formed the supergroup GTR with guitarist Steve Howe from Yes and Asia. Having released 24 solo studio albums, Hackett have established a quite successful solo career that spans more than three decades. Up until now, he's still a striking figure in the music industry of rock and classical. With his exhilarating and complex guitar playing, he is undeniably one of the leading guitarists of the century. Two of his latest albums "Genesis Revisited" (2012) and its sequel "Genesis Revisited II" (2013) were awarded Japanese Gold Sales Award.
In this tour, expect great lineup of musicians, Genesis' stirring classic songs and standing-ovation worthy performances. Ready for rock insanity? Get your tickets right away.