Westbury Music Fair | Westbury, New York
Hold hand in hand with your children and together delve into the magical world of Neverland on August 20, 2013 at the Westbury Music Fair in New York. The grandiose theatrical production of the wonderful escapades of PETER PAN will unleash everyone's childlike spirit old and young alike. Bring the whole family into this joyous journey at 11:00 am.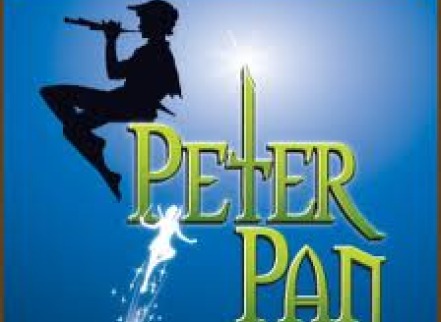 The whole world has been captivated by the jolly boy who will never grow up, Peter Pan. Who will ever forget that moment when he crashes in the window of the Darling family and with that, the never-ending amazement and fantasy began. Tinker Bell's fairy dust made Wendy and the other two Darling brothers possible to fly. So with Peter Pan leading the route, they all fluttered their way to the dreamlike Neverland. There they came across the wicked Captain Hook with his army of pirates, the ticking crocodile, the friendly Indian Tiger Lily and many Lost Boys.
Peter Pan production will bring you spectacular set and costumes, breath-taking, whimsical scenes you wouldn't believe your eyes. It features classic music such as "I'm Flying", "I Gotta Crow" and "Neverland".
The perfect amusement for your loved ones! Book your tickets and surprise your lovely kids. Then, be prepared for bottomless hugs and kisses you're bound to get from them!