NYCB Theatre at Westbury | Westbury, New York
There's excellent news for soul music fans residing in New York! Legendary soul singer-songwriter Peabo Bryson is set to perform a much-anticipated concert at the NYCB Theatre at Westbury! On Friday, 18th November 2022, the Grammy-Award-winning balladeer will be performing a plethora of hits and fan favorites! Fans will be happy to know that Peabo Bryson's setlist includs some of the most beloved songs, such as "Tonight, I Celebrate My Love," "Feel The Fire," "If Ever You're In My Arms Again," and "Can You Stop the Rain." If you love Peabo Bryson, you should quickly grab your tickets now before it's too late!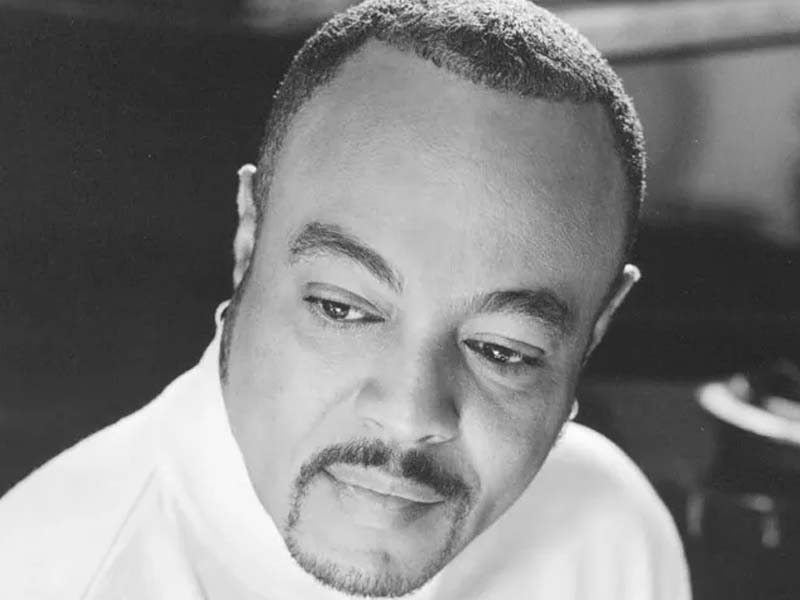 Peabo Bryson is regarded as one the most prolific romantic singers of the '80s and '90s. His distinct soulful voice has garnered millions of listeners worldwide. Meanwhile, his colossal hits have dominated the airwaves. Bryson's career spans over five decades, and has released 20 highly-acclaimed studio albums. Born in Greenville, South Carolina, Bryson's first exposure to the music industry was a professional gig at 14, singing backup for Al Freeman and the Upsetters. While singing back up, Bryson caught the attention of Atlanta's Bang Records label manager, Eddie Biscoe. He signed a record deal with Bang Records and, later, Capitol Records.
Some of Bryson's most iconic hits include "Feel the Fire," "I'm So Into You," "Reaching For the Sky," and "Crosswinds." These singles dominated the radiowaves during the '70s and marked Bryson's career as a rising star. By the '80s, Bryson has released some of the greatest songs of the decade, including "If Ever You're in My Arms Again," "Show and Tell," "Can't Stop the Rain," and many more. Bryson's unique vocals are perfect for romantic ballads. Hence, he was often invited to perform duets alongside accomplished singers like Roberta Flack, Natalie Cole, Celine Dion, and Regina Belle. In 1991, Bryson recorded "Beauty and the Beast" with Celine Dion, featured in the Disney animated film of the same name. One year later, Bryson recorded another version of "A Whole New World" with Belle, earning a Grammy nomination for Record of the Year and winning Best Pop Performance by a Duo or Group with vocals.
Enjoy the timeless hits and romantic ballads only Peabo Bryson can sing at the NYCB Theatre at Westbury! Tickets to this long-awaited concert are now available!