NYCB Theatre at Westbury | Westbury, New York
The Marshall Tucker Band is known for their energy filled live performances and their unique blend of rock, country, and jazz influences that have made them a staple of the Southern rock genre for over four decades. Everything about this show is going to be truly one-of-a-kind, so don't miss your chance to see this legendary band perform their greatest hits in person! Grabbing your tickets couldn't be simpler; just click the "Get Tickets" button located up above for the show at the NYCB Theatre at Westbury on Sunday, May 21, 2023.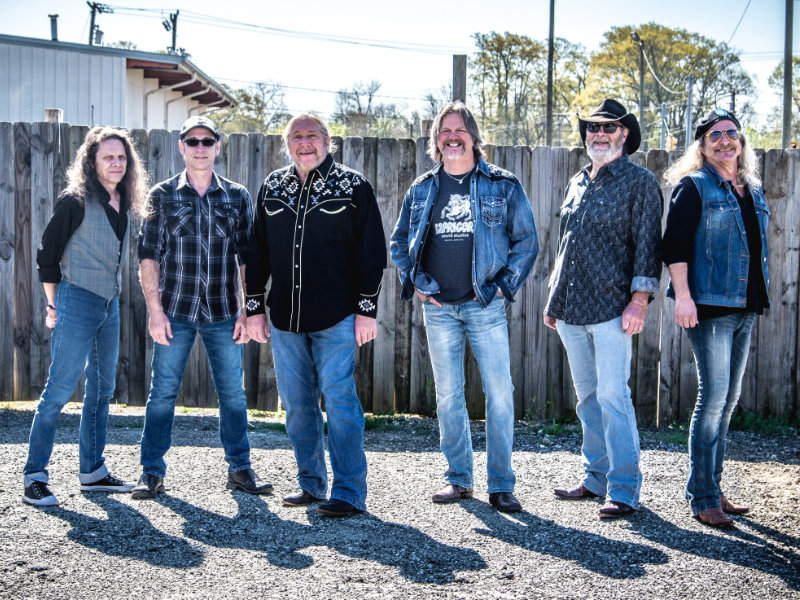 The Marshall Tucker Band broke onto the scene in the early 1970s with their hit single "Can't You See," which has since become a classic rock anthem and one of their most beloved songs. They first formed in Spartanburg, South Carolina, and quickly gained a reputation for their unique blend of country, rock, and jazz influences.
They have a plethora of classic hits that include "Fire on the Mountain" and "Heard It in a Love Song," and have continued to tour and record new music throughout the decades, solidifying their place as one of the most iconic Southern rock bands of all time.
The band took their name from the inscription on the key to their practice space, which belonged to a blind piano tuner. The band's music has been featured in numerous films and TV shows, including "Blow" and "Breaking Bad," and their influence can be heard in the work of many contemporary country and rock artists. Despite lineup changes over the years, The Marshall Tucker Band remains a beloved and influential force in Southern rock.
Tickets to their shows always sell out, so you have to be sure to grab yours right here and now before the other fans get their hands on them. Click the "Get Tickets" button now.