NYCB Theatre at Westbury | Westbury, New York
Little River Band has been rocking out since the 70's with their harmonious rhythms and vocals that have made them one of the top singing bands ever, with hit tracks, such as 'Take It Easy On Me', still being hugely popular today. They are currently touring, with over 100 dates in their epic 2021/2022 tour. Grab your opportunity to see them live on one of their dates and be at the NYCB Theatre at Westbury on Saturday the 12th of November 2022. Tickets are available now, so book yours and avoid missing out! It will be an unforgettable, heartfelt concert.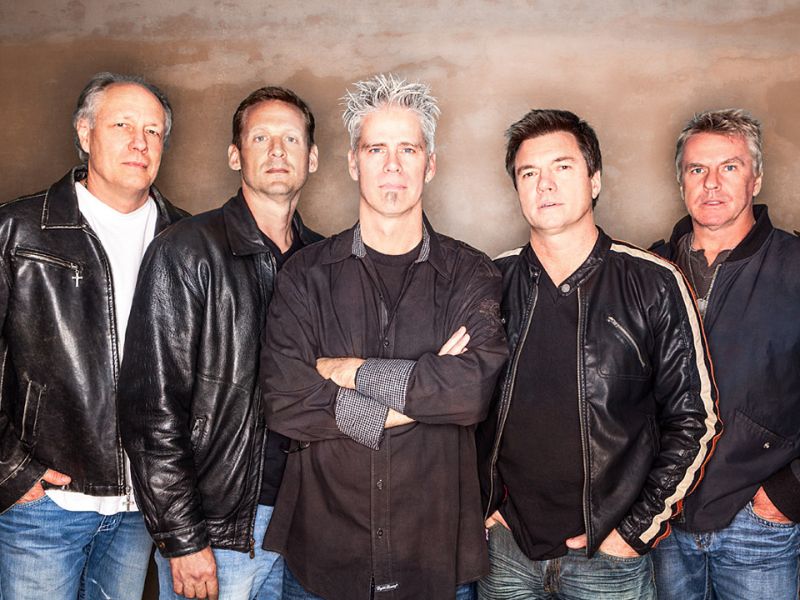 Formed in Melbourne, Australia, in 1975, Little River Band has gained a reputation for being an amazing singing band and their album and CD sales have topped 30 million. The iconic The Eagles founding member, Glenn Fey, deemed them as 'the best singing band in the world', and with tracks like 'Reminiscing', 'Help Is on Its Way', 'The Night Owls' and 'It's A Long Way There', it is easy to see why. With their vocal and musical energy, despite the changes in the band's members, LRB has always contained heart and music at their centre. Their latest album, 'Black Tie' was released in 2020, continues their legacy as a great singing band, with tracks such as 'The Lost And Lonely' becomming instantly popular. Join the current members of LRB, Wayne Nelson (the longest standing LRB member of 40 years), Chris Marion, Bruce Wallace, Ryan Ricks and Colin Whinnery, on their epic, coast to coast tour, and fall further in love with their songs, and be swept away by the number of hits from LRB's history and their powerful performances. It will be an unforgettable evening and a musical adventure in creating new LRB memories, so be with them on 11/12/2022 at the NYCB Theatre, Westbury.