NYCB Theatre at Westbury | Westbury, New York
The angry faced, outspoken and hilarious comedian Lewis Black is back, with The Rant 2014 tour! He is one of the most prolific performers, author, playwright and social critic, boasting a Grammy Award for Best Comedy Album in 2007. Putting on incredibly energetic live shows, with a "pissed-off" outlook on life and a refreshingly dry sense of humor. The scrooge of comedy will be making his way to the NYCB Theatre at Westbury on September 26th.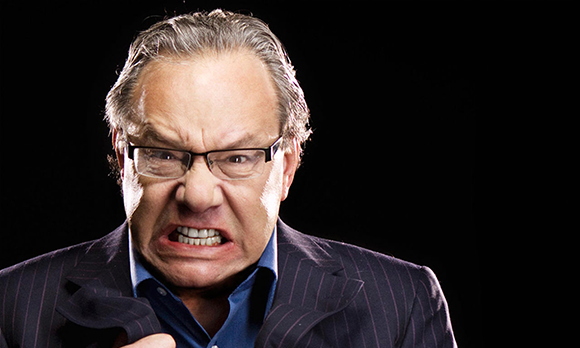 Now one of the most critically acclaimed actor, comedians in America. Lewis became a household name inn 1996 where he featured on an episode of the The Daily Show, a segment in which he would rant for 3 minutes about whatever was bothering him, it became one of the most popular segments ever. later he would go on and release his first CD "The White Album" to much critical acclaim. He has since released eight more, appeared in multiple movies and has a rigorous touring schedule, with some of the best live comedic material to date.
His newest tour will feature his greatest rants ever, with some of the funniest material he's ever produced. Already a sellout tour, be sure to get your tickets now!