Westbury Music Fair | Westbury, New York
He has a voice that could melt your heart…songs that could fill up your senses…and a music legacy that lives on. John Denver's music still lingers on and has found a special place in our hearts.  His memory is an inspiration to many.  The legions of fans he left behind, still clamour to witness his music onstage, live.  Hence, the John Denver: A Rocky Mountain High Concert, has organized by John Denver's estate, to honor his memory and his music.  This tribute concert is an on-going  live touring experience.  New York is one lucky destination as the tour is set to happen on February 1, 2012 at the Westbury Music Fair.  Show starts at 8:00 pm.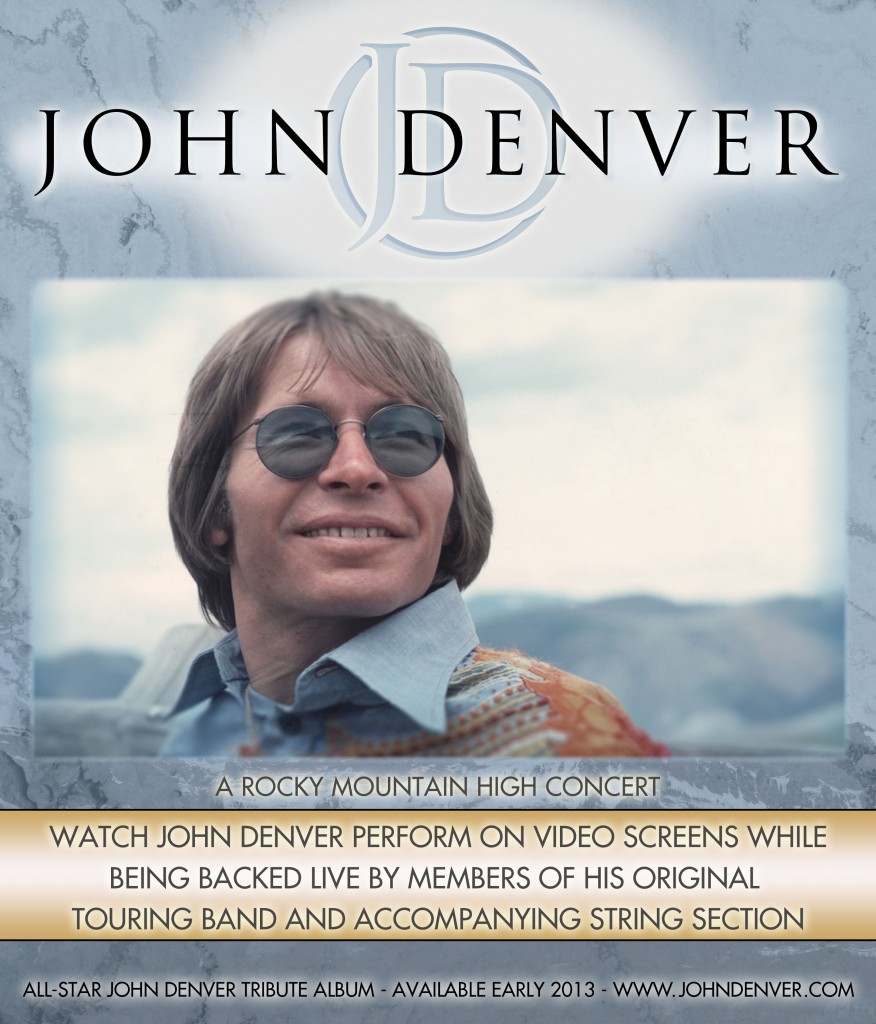 Fifteen long years of missing John Denver onstage.  That seems like eternity for his millions of fans.  Thanks to modern digital technology,  the agony of  longing to see John Denver perform again shall end, and seeing him onstage once again shall come to pass.  The John Denver: A Rocky Mountain High Concert is a show that would feature vintage live footage of  John Denver projected onto a big screen, backed by his orginal-member touring band, and a string section.  This is a remarkable dream-come-true for fans to bask in the reverie of his timeless music.
John Denver's untimely death in 1997, caused shockwaves all over the world.  He left a treasure trove of golden and enduring songs that are still treasured and cherished by many to this day.  John Denver's biggest hits include: "Take Me Home, Country Roads," "Rocky Mountain High," "Sunshine On My Shoulders," "Annie's Song," "Back Home Again," "Thank God I'm A Country Boy," and "Calypso."
"Music does bring people together.
It allows us to experience the same emotions.
People everywhere are the same in heart and spirit.
No matter what language we speak, 
what color we are, the form of our politics
or the expression of our love and our faith, 
music proves we are the same." – John Denver
Let us all come together once more for the music of John Denver.  This is a once-in-a-lifetime concert experience that would go into the annals of music history.  Make sure you're part of it.  Treat yourself to the best seat in the house.  Buy your tickets now!