Westbury Music Fair | Westbury, New York
Fantastically entertaining, funny and extremely talented, Jim Belushi's shows are not to be missed! Now is your opportunity to see him live at Westbury Music Fair, so don't miss the chance to get your tickets. Belushi's performances are original and well delivered, with audience interaction adding further enjoyment to the show. Belushi's improvisations are hugely celebrated, so don't miss out! Get your tickets now!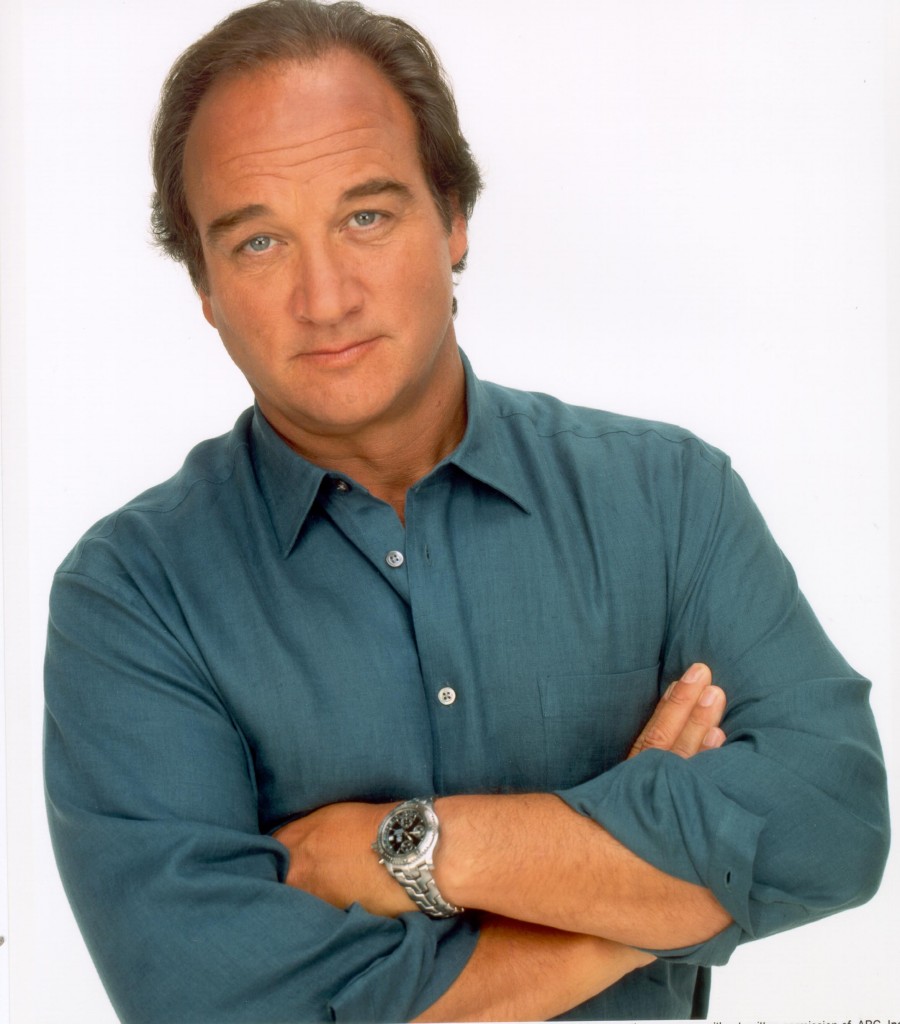 Jim Belushi, the younger brother of late John Belushi, is a very successful American actor, comedian, singer, and musician. He is most well-known for his role of Jim Orenthal on the sitcom 'According to Jim', but he has an impressive filmography list that began in the 1970's and 1980's with roles on Saturday Night Live, amongst various others. Jim joined The Blues Brothers in 1988 after his brother died, who were successful in music and in film. Jim's impersonations of stars such as Hulk Hogan and Arnold Schwarzenegger have also gained him credibility, with fans readily praising him for his improvisations and talented comedy. Jim Belushi will be appearing at Westbury next year, so don't miss out on the chance to see one of his extremely positively reviewed shows!