NYCB Theatre at Westbury | Westbury, New York
This spring, the NYCB Theatre at Westbury has prepared a plethora of amazing shows specially-curated to entertain the music lovers of New York. The roster includes a coveted show featuring legendary R&B, soul diva, and six-time Grammy Award-winning artist Dionne Warwick! On Friday, 7th April 2023, Dionne Warwick is set to light up the iconic NYCB Theatre with her massive hits! Enjoy a night of incredible music and experience some of the biggest hits of all time, including "That's What Friends Are For," "I'll Never Love This Way Again," "Walk On By," and many more! If you love timeless classics, you should hurry and grab your tickets to see Dionne Warwick at the NYCB Theatre at Westbury!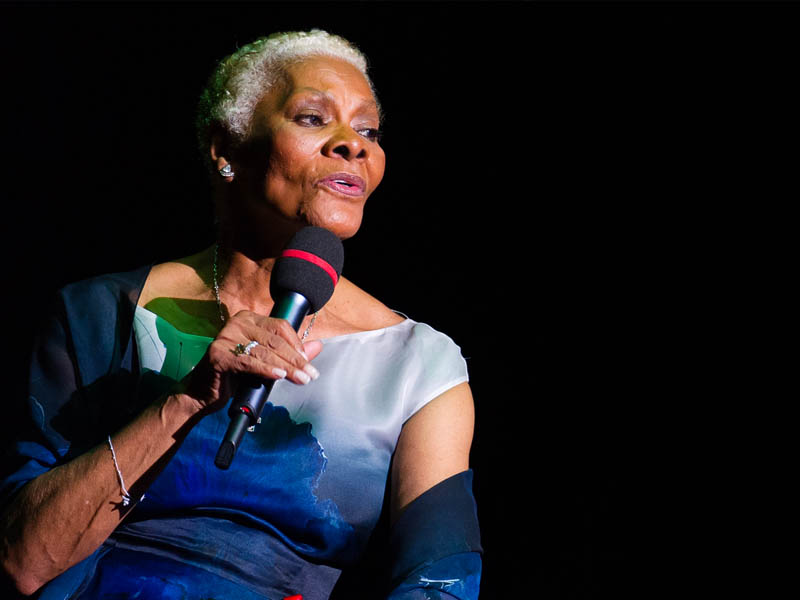 Dionne Warwick is a prolific R&B and soul singer-songwriter. She has released some of the most celebrated singles of all time. She has released over 90 singles, seven of which entered the Top 10 of the Billboard Hot 100, while three topped the R&B charts. Since the release of her debut album, Presenting Dionne Warwick, in 1963, the award-winning singer has released 40 studio albums. Her sixth effort, Here Where There is Love, topped the R&B albums and entered Billboard 200's Top 20. The 1966 album sold over 500,000 copies and earned a gold certification in the U.S. Two years later, Warwick dropped her eighth effort, Dionne Warwick, in Valley of the Dolls. The 1968 record peaked at number 6 on the Billboard 200, making it Warwick's highest charting release on the chart. The album spawned the singles "Do You Know The Way to San Jose" and "Theme From Valley of the Dolls."
Since emerging as a music artist in 1955, Warwick has developed a phenomenal music career. She has won six Grammy Awards, earned a Grammy Lifetime Achievement Award, and has been inducted into the Hollywood Walk of Fame, R&B Music Hall of Fame, and the Grammy Hall of Fame. If you want to experience Warwick's enthralling live set, you must quickly score your tickets to see the award-winning music legend perform at the NYCB Theatre at Westbury!