NYCB Theatre at Westbury | Westbury, New York
Legendary guitarist Dave Mason is hitting the road for 2020 and you can grab the chance to be there! This guy has performed along side so many of the greats in music history and he is known all around the globe for his achievements and success in collaborating. Joining him on support is blues rocker John Mayall! Both will be coming to NYCB Theatre at Westbury on Wednesday 25th March 2020 – you're in for a real treat to the ears and the soul as the music takes place! Get ready by securing your tickets today!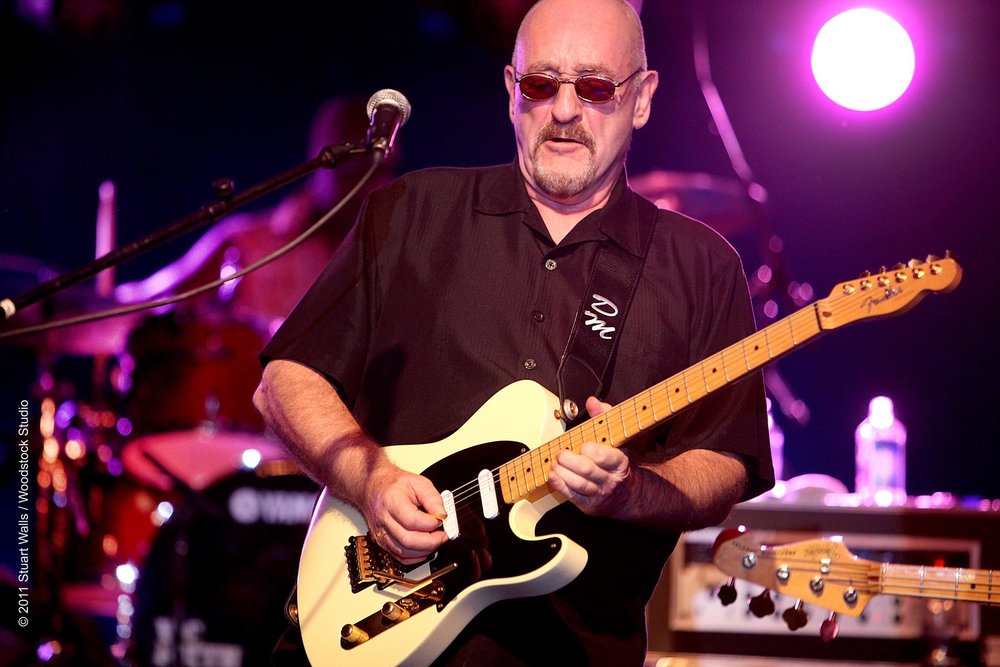 The perfect show for any hardcore guitar fans, especially within the Rock music scene! The iconic Dave Mason is taking to the road or an extensive tour which will feature all of his vivid collection of music to this day. Dave Mason has been crafting his sound for an incredible 54 years and counting!
Hailing from Worcester, England, Dave Mason found his love for music and joined his first band Traffic, best known for their songs such as "Hole in My Shoe" written by Dave Mason himself. Not long after this his name became a worldwide sensation and artists all over were eager to perform or collaborate with Mason on their own material. With nothing but raves and positive feedback about Dave Mason, he went on to work with some of the biggest names to walk to earth such as; The Rolling Stones, Jimi Hendrix, members of The Beatles, Michael Jackson, Crosby & Nash, Fleetwood Mac, Eric Clapton, Steve Winwood and many more.
Dave Mason became a superstar in his own right, for his songwriting and music performance abilities and it is no wonder that in 2004, he was inducted into the Rock and Roll Hall of Fame. As this talented guitarist continues his love and passion for music, he's now coming back to North America on an exciting tour for 2020!
Come and show your love for Dave Mason and all of his work within the music industry! If you know someone who devotes their life to playing Guitar or just appreciating great music then this is a show that cannot be missed! An inspiring evening for all!