NYCB Theatre at Westbury | Westbury, New York
The music of the multi-Grammy award-winning artist Christopher Cross will be Sailing this Sunday, August 28, at the NYCB Theatre at Westbury. The "Arthur's Theme" hitmaker will surely ignite the entire audience as he sings his greatest hits, such as "Sailing," "Ride Like the Wind," "Think of Laura," and "All Right," among many others. Let Cross' smooth voice that ages like fine wine take you on a magical night that will take you back to the glory of the 80s and 90s. Secure your tickets here by clicking the "Get Tickets" button. Mark your calendars now and prepare to be Swept Away in a night filled with timeless hits from the San Antonio-native singer. Join the one and only Christopher Cross in this incredible evening that is one for the books.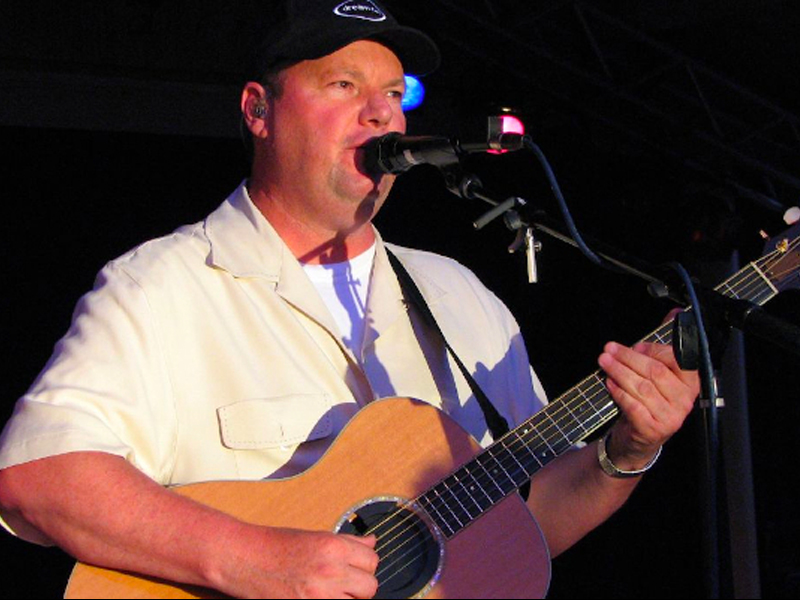 Christopher Cross struck gold instantly with his debut self-titled album. He won five Grammy Awards, including the four most significant awards, which are Record of the Year for the song "Sailing," Album of the Year, Song of the Year again for "Sailing," and Best New Artist. He is the first artist to achieve such an accolade. Not even a year after his first album, he worked with Burt Bacharach, writing "Arthur's Theme" for the movie "Arthur." The theme won the Academy Award for Best Song. His second album, "Another Page," also became a massive hit. The songs "All Right," "No Time for Talk," and "Think of Laura" are especially popular. He earned a Gold Certification for "Another Page" In 1984, he composed and sang the song "A Chance For Heaven" for the 1984 Summer Olympics. In the 40 years of his career, he has sold more than 10 million albums and has multiple nominations and awards from the Grammys, Emmys, and Oscars.
In 2020, the artist was one of the first celebrities to contract COVID-19, derailing his plans to celebrate his career reaching its 4th decade. He suffered temporary paralysis leading to his having difficulty walking. Finally, in 2021, the anniversary tour commenced. Continuing his tour last year, the multi-Grammy-winning artist is back on the road. Having recovered from the effects of COVID, his trek will reach more cities this summer. New York fans of Christopher Cross, your chance has come to see him live at the NYCB Theatre at Westbury in Jericho, New York, on Sunday, August 28. Reserve your tickets now!