NYCB Theatre at Westbury | Westbury, New York
The outspoken political comedian and notorious atheist Bill Maher comes to NYCB Theatre at Westbury on Sunday 29th June. Holster your political bias and leave your religious fairy tales at home, because for one night only Bill Maher will be delivering his controversial take on the politics and religion! Bring tissues you'll be laughing all night long!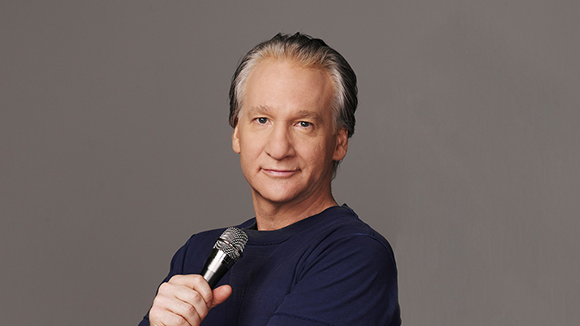 Bill Maher is a well known American Talk show host and standup comedian. His political views create many controversial debates but are often delivered in a comical fashion. This includes his views on religion often inviting guests onto his chat show such as Bill Nye to discuss atheism, evolution and other controversial subjects.
His standup shows are also extremely popular where he attends up to 50 dates a year. Bringing his political satire and sociopolitical commentary, which targets a wide swath of topics including religion, politics, bureaucracies of many kinds. He is outspoken and brutally honest, a rarity in American media.