NYCB Theatre at Westbury | Westbury, NY
If you can dance,  if you can jive, and want to have the time of your life — thank Abba for the music! Relive the wonderful music of one of the greatest artists whose legacy is comparable to that of The Beatles and Elvis Presley.  ABBA's hit songs simply refuse to die.  Get the ABBA experience once again with their music coming alive onstage again with "ABBA The Concert", happening on April 19, 2013 at the Westbury Music Fair.  It's a dazzling night of music, magic, and disco days.  Make sure your dancing shoes are ready to strut as the clock strikes 8:00 pm.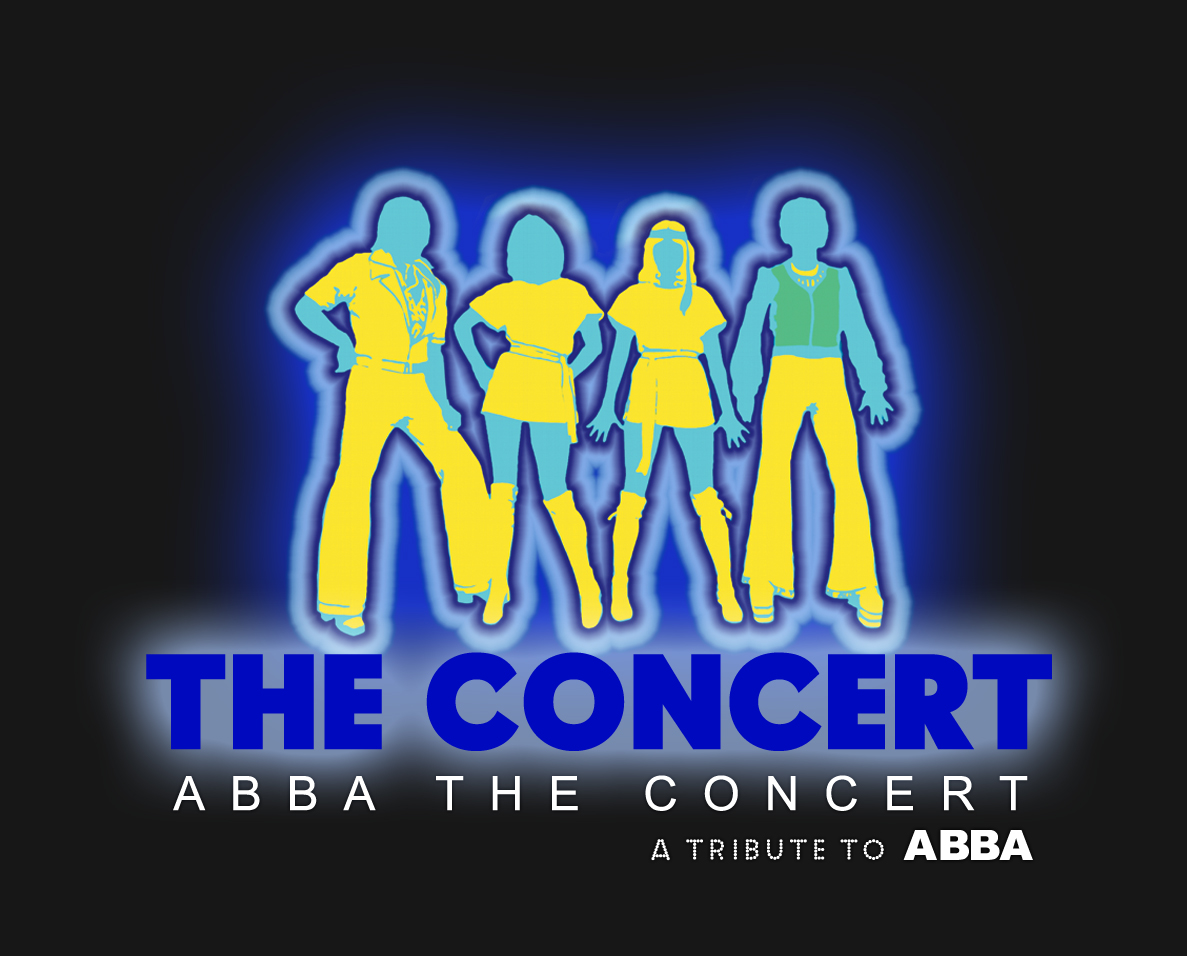 One cannot imagine and look back at the 70s without flashes of the music of ABBA.  Hailed as one of the most successful Swedish pop groups, and one of the most influential artists in music history, ABBA topped the charts worldwide from 1972 to 1982.  They have sold over 370 million records worldwide and still counting millions of more records and digital sales to date, making them one of the best-selling music artists of all time. ABBA holds the record as the first pop group from a non-English-speaking country, to have consistently  achieved chart success in English-speaking countries.  In 1999, ABBA's string of hit songs were adapted into a successful musical theatre production and made into a movie, entitled "Mama Mia!".  The theatre production had a long successful run and the film was a box-office hit.
Meanwhile, numerous ABBA tribute bands have sprouted all over the world.  These bands and artists have adapted and covered ABBA's extensive music catalogue, that have made lucrative careers for themselves.  Fans and music lovers looking for nostalgia have found 'the-next-best-thing-to-watching-the real-ABBA-perform-together-again', in these tribute acts.
Whether you want to be a dancing queen, a super trouper, or the winner who takes it all…yes you can relive all these super spectacular ABBA music and magic moments in ABBA, The Concert.  There's no better way  of  thanking ABBA for the music, than getting yourself tickets to this exciting show that the whole family can enjoy.