NYCB Theatre at Westbury | Westbury, New York
EVENT RESCHEDULED TO SATURDAY 16TH OCTOBER 2021. Originally Saturday 3rd April 2021. All original tickets are still valid!
Hey Freestylers! Arise, for the 7th Annual Louder Than Love: Hail to the Two Queens & Tribute to Coro coming to NYCB Theatre at Westbury on Saturday, October 16th 2021. Performing Live on stage, together for the very first time ladies and gentlemen, Judy Torres, the Queen of Freestyle, with France Joli, the Queen of Disco! Boy do we have a packed night for you, A special performance by the one and only, Lifetime achievement award winner Coro, also on-stage tonight TKA, The Cover Girls, Sweet Sensation, Safire, Soul Sonic Force, Rob Base, Giggles, Color me Bad, Soave and Pretty Poison!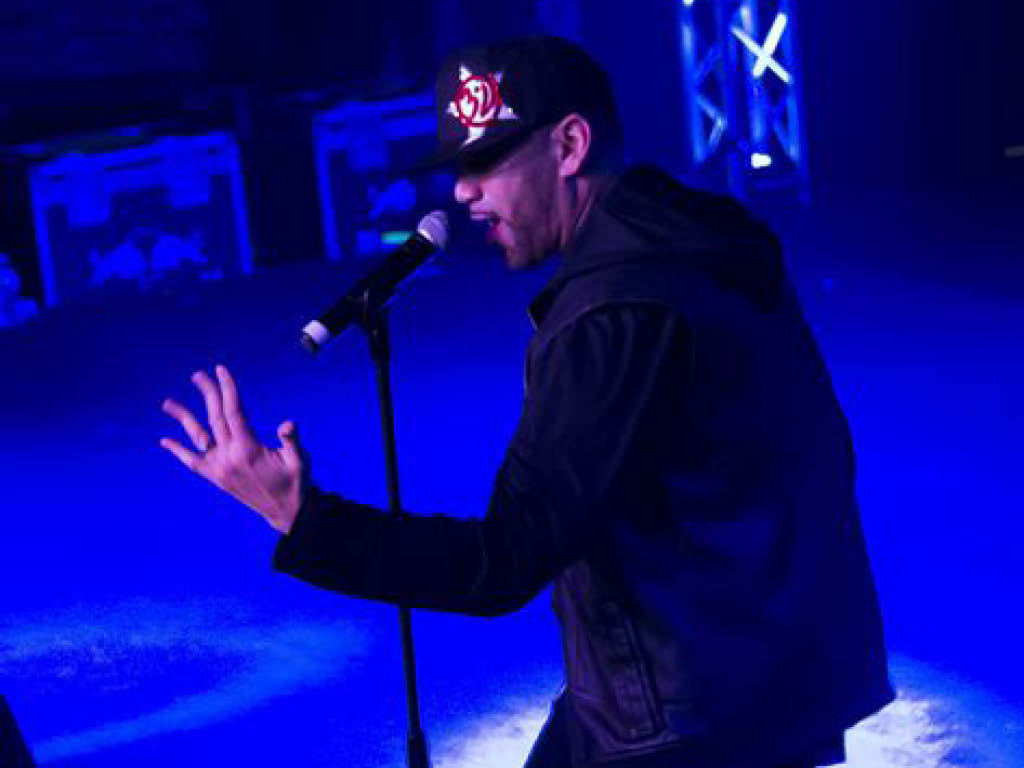 The American Freestyle event of the year! Scratch that, the decade! What are you waiting for? This is going to be massive! Grab your tickets right now, THE 7TH ANNUAL LOUDER THAN LOVE "HAIL TO THE 2 QUEENS EDITION" what a huge line-up this is, this is going to be so 80s and 90s ain't it!
Freestyle heroes TKA back in front of a crowd for the first time in 30 years! Disco Freestyle legendary ladies, on stage together for the first time ever, Judy Torres, the Queen of Canadian Freestyle, with France Joli, the Queen of the Bronx Disco! New York City homeboy Coro, we bow to your eminence and congratulate a lifetime achievement award! Disco club superstars, The Cover Girls. The surgery sisters, freestyle-dance mistresses, Sweet Sensation. True Queen of Latin hip hop and freestyle music, Sa-Fire. Electro-funk, hip hop trio, the fathers of modern EDM here in the USA, Soulsonic Force. All the way from Harlem, hip hop legend, Rob Base. Post-doo-wop harmony group all the way from Oklahoma City, icons of hip hop, Color me Badd. And finally, all the way from phily, the Hot Dance Club players, Pretty Poison!